Increase Focus › Rakhee Jasani
32:05

Yoga for Beginners: Conscious Attention

In the final class of the third week of the yoga for beginners course, we'll explore the idea of noticing and consciously paying attention. After flowing through some lunge salutations, we'll move through poses such as crescent moon, puppy pose and eagle arms. Class is approached gently, with great consciousness and attention. It ends with a meditation and body scan to notice how the mind and body feels after conscious movement.

16:23

Afternoon Yoga Boost

This yoga class is the perfect energiser for when you're needing an afternoon work break. Better than coffee! A mostly standing yoga class which includes some somatic moves to wake you up and give you a shake up! Expect some simple yoga, joint mobilisation and shaking - great to help you to reset and re-invigorate. This class can be done without a mat if necessary, so is perfect for when you're on the go or in the workplace.

36:54

Morning Yoga to Calm

When you have a busy day ahead, take time in the morning to move into an intentional state of calm. This means that you'll be able to respond wisely rather than react, which is crucial for wise, compassionate living. This yoga class takes inspiration from the stillness and fluidity of mountain lakes and streams and explores through visualisation, calmness in flow and stillness and moving between them. Expect to move, finding fluidity in the spine and flow with mindfully paced vinyasa yoga. You will need a block or brick.
---
Join the Wellbeing Revolution
This is your yoga, your way.
Build a happier, healthier, more sustainable life.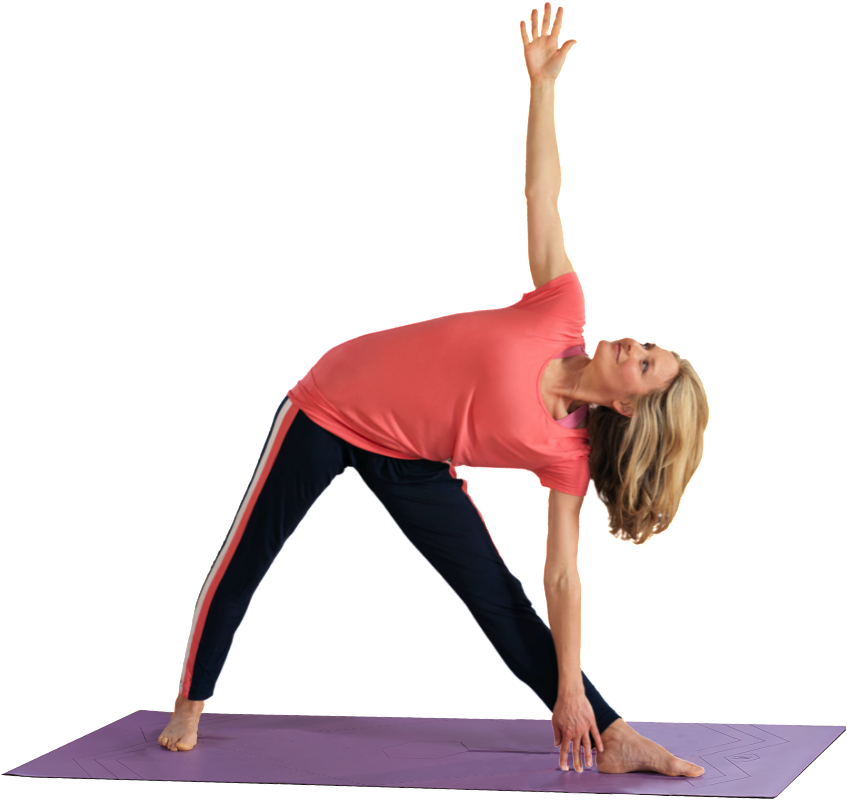 Then subscribe for £15.99 per month. Cancel anytime.