Increase Focus › Robin Watkins - Davis
06:10

Manage Anxiety(10): Clear Your Mind With Bumble Breath

This short class brings a breathing technique called bumble bee breath and brings a tibetan singing bowl to help you to focus on the sound to help you to clarify. It is a great technique to learn to clear the mind.

09:17

Manage Anxiety(4): Affirmation Workshop Part 1

Do you have a thought pattern or a habit that you have noticed that you think might be getting in your way of achieving your goal of performing at your best? This workshop explains what an affirmation is and how it can put a meditation practice into your daily life and help reach your goals and live the life you want. You will need a journal, or paper and pen for today's video.

14:16

Manage Anxiety(3) Think It, See It, Believe it, Have It!

Guided relaxation and visualisation meditation which focuses on the power of manifestation, using the power of positive thinking and visualisation to achieve an outcome you want,whether that be your dream grade or an interview going smoothly. Generate confidence, positivity, success and resilience. Although this class is taught in a traditional seated meditation position, you can do this class anytime, anywhere, particularly is great for when you're lying down to help you to relax before you go to sleep, knowing that you're making the most of the power of your mind to work its magic when you're asleep.
09:47

Manage Anxiety(1): Fear Is Excitement Without Breath

Learn to manage your anxiety through an easy breathwork sequence. Robin talks us through a three part breathing technique to release fear and anxiety. These techniques can be done at any time you are feeling anxious, you don't need to be seated.

24:55

Manage Anxiety (8) Wake Up and Be at your Best

The perfect class for waking up so that you can energise and focus for the day ahead. A wonderful morning yoga class or to re-charge throughout the day. Move stagnant energy around the body. Kick start your day with energy or practice in middle of the day or before you have a deadline and you feel drowsy and drained. Starting with gentle stretching and breathing exercises, with alternate nostril breathing, then moving to standing pose and modified sun salutes with backbends and balances, perfect for getting you focused.
---
Join the Wellbeing Revolution
This is your yoga, your way.
Build a happier, healthier, more sustainable life.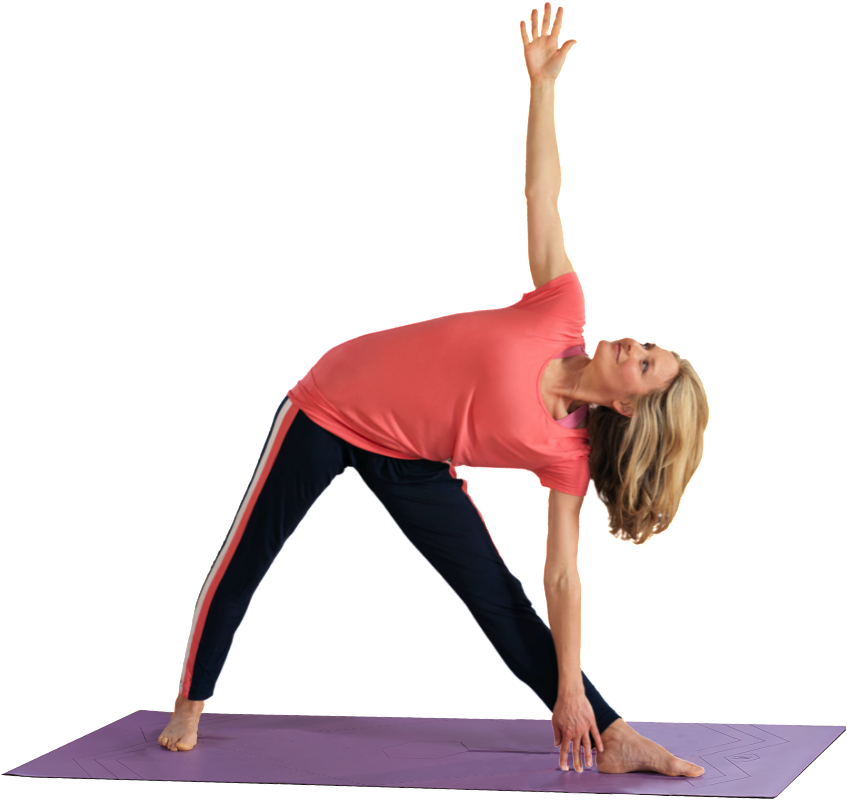 Then subscribe for £15.99 per month. Cancel anytime.