Mindfulness › Lisa Sanfilippo
Mindfulness is the ability to be fully present and aware of what we are doing, where are thoughts are without becoming overly reactive. Mindfulness can give us the ability to pause before we act or re-act.
14:52

Sleep Recovery Series (7): Meditations

A simple breath focused meditation class to help digest the day's thoughts, feelings and impressions to banish the bedtime thought-parade that can prevent you from sleeping. Lisa gives you tips on mental-digestion during the day to prevent and recover from night-time sleeplessness.

09:48

Simple Sleep Recovery Series (6): Marma Points for Relaxation

Marma points are two hand-pressure points from the Ayurvedic tradition of marma. When you find the right point, and combine these points with a long exhale, they drop you down into a relaxed state that restores your ability to de-stress and rest throughout the day, and can send you off into sweet dreams at night. Not suitable for pregnant women or those with low blood pressure. A great tool to use for anytime you need to relax and calm.
---
Join the Wellbeing Revolution
This is your yoga, your way.
Build a happier, healthier, more sustainable life.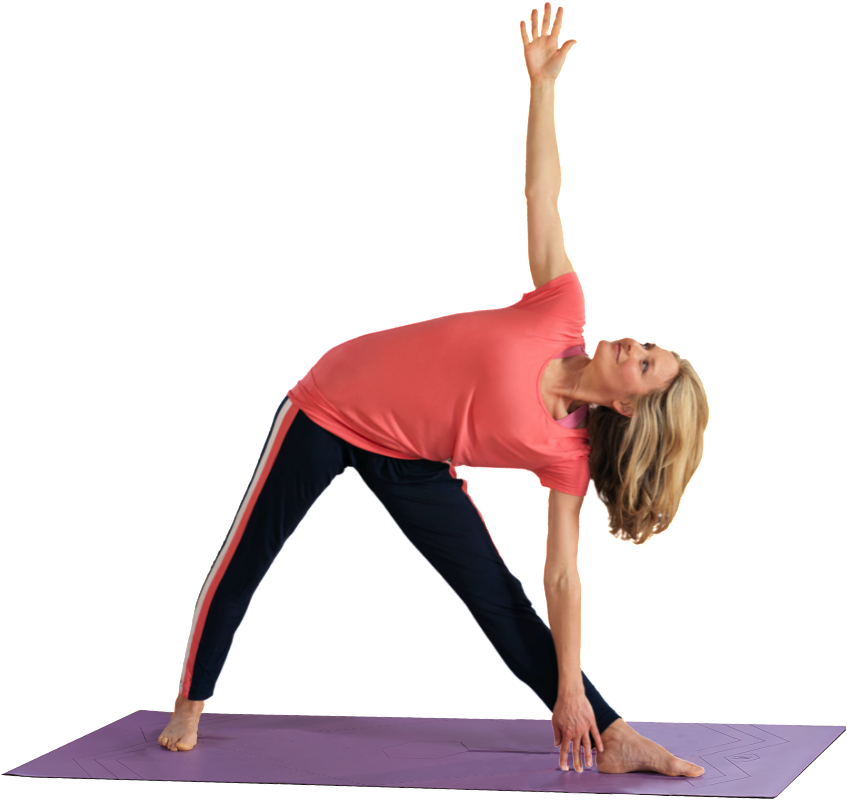 Then subscribe for £15.99 per month. Cancel anytime.