Mindfulness › Petra Coveney
Mindfulness is the ability to be fully present and aware of what we are doing, where are thoughts are without becoming overly reactive. Mindfulness can give us the ability to pause before we act or re-act.
10:39

Second Spring: A Guided Visualisation Meditation

It's never too early to prepare for your Second Spring and we can start by becoming more comfortable with change. Join Petra for this guided visualisation meditation as she walks you through the seasons of a woman's life, drawing on Nature's seasons: Spring, Summer, Autumn, Winter and arriving in your Second Spring.
---
Join the Wellbeing Revolution
This is your yoga, your way.
Build a happier, healthier, more sustainable life.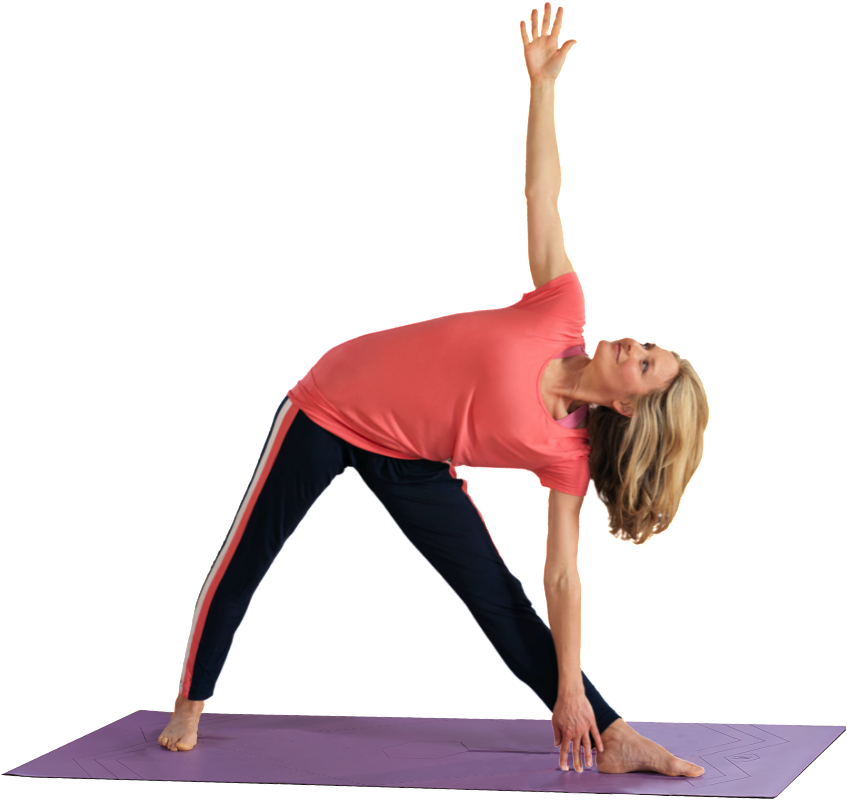 Then subscribe for £15.99 per month. Cancel anytime.