Mindfulness › Robin Watkins - Davis
Mindfulness is the ability to be fully present and aware of what we are doing, where are thoughts are without becoming overly reactive. Mindfulness can give us the ability to pause before we act or re-act.
06:10

Manage Anxiety(10): Clear Your Mind With Bumble Breath

This short class brings a breathing technique called bumble bee breath and brings a tibetan singing bowl to help you to focus on the sound to help you to clarify. It is a great technique to learn to clear the mind.

28:34

Manage Anxiety (6):Moving Through Stress

This the practice for when your feeling in the heat of stress. Start by writing everything down that is on our mind, then moving into invigorating movement to let out some adrenaline and frustration. You'll need a pen and paper to write your stresses down before you start. As the video comes to end, we wind down, transforming out state of stress to a state of calm

08:24

Manage Anxiety(5): Affirmation Workshop Part 2

This affirmation workshop is to harness your own mental power so that you have greater self belief, confidence and positivity. This affirmation workshop gives us some ideas for affirmations which can help greater self-belief, confidence and confidence. Mentally repeating a series of phrases and words to re-train the mind, so that your thoughts are supporting you.It might be helpful to choose affirmations which resonate with you and repeat these during the course of the day. Some of the words and phrases are from https://chopra.com/articles/daily-affirmations-your-hour-by-hour-positivity-plan
09:17

Manage Anxiety(4): Affirmation Workshop Part 1

Do you have a thought pattern or a habit that you have noticed that you think might be getting in your way of achieving your goal of performing at your best? This workshop explains what an affirmation is and how it can put a meditation practice into your daily life and help reach your goals and live the life you want. You will need a journal, or paper and pen for today's video.

14:16

Manage Anxiety(3) Think It, See It, Believe it, Have It!

Guided relaxation and visualisation meditation which focuses on the power of manifestation, using the power of positive thinking and visualisation to achieve an outcome you want,whether that be your dream grade or an interview going smoothly. Generate confidence, positivity, success and resilience. Although this class is taught in a traditional seated meditation position, you can do this class anytime, anywhere, particularly is great for when you're lying down to help you to relax before you go to sleep, knowing that you're making the most of the power of your mind to work its magic when you're asleep.

12:37

Manage Anxiety (7) Relaxation class: An essential moment to pause

It's essential to take a pause when we are focused on success. This is a guided relaxation class which gives you the time to re-charge. It's as important to re-charge as to do the hard work when you're moving towards your goal. With a brief explanation of the importance of pausing in life, this is the essential practice of learning constructive rest through guided relaxation. You'll need everything you'd need to keep comfy in your relaxation - blanket, pillow, eye-mask is helpful.
---
Join the Wellbeing Revolution
This is your yoga, your way.
Build a happier, healthier, more sustainable life.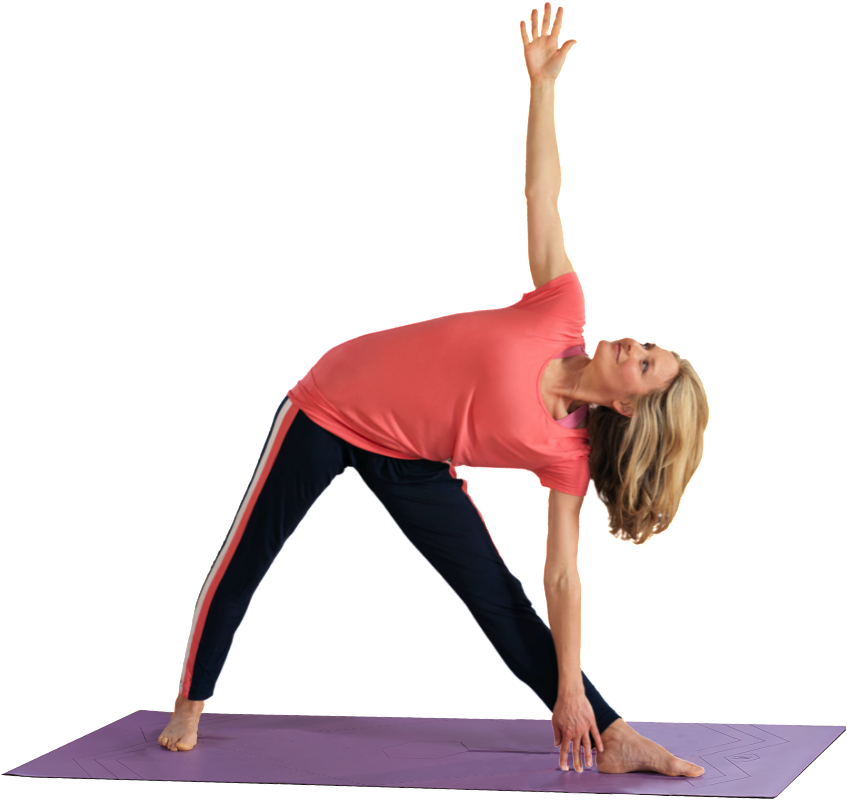 Then subscribe for £15.99 per month. Cancel anytime.