Stress/Anxiety › Lucy & Ben Parker
These practices have been specifically created and sequenced for watching online on Movement for Modern Life to reduce stress and anxiety you may feel in your life.
Within our anti-stress and anxiety series, we have a range of practices which include:
42:05

Anatomy of Breathing

You can hardly get through five minutes of any good yoga class without being reminded to breathe. Of course, all of us breathe every second of every day, we do it instinctively. However, how much do we all know about the mechanics of breathing and how we can optimise our breathing for our health and wellbeing? This yoga anatomy video offers an invaluable insight into the anatomy of your breath and how to use your breath on and off your yoga mat to help you feel good both physically as well as mentally. Please note that all advice and recommendations in this film are given generally and do not constitute any form of an individual diagnosis or treatment plan. A consultation with a medical practitioner or registered physical therapist is recommended.
---
Join the Wellbeing Revolution
This is your yoga, your way.
Build a happier, healthier, more sustainable life.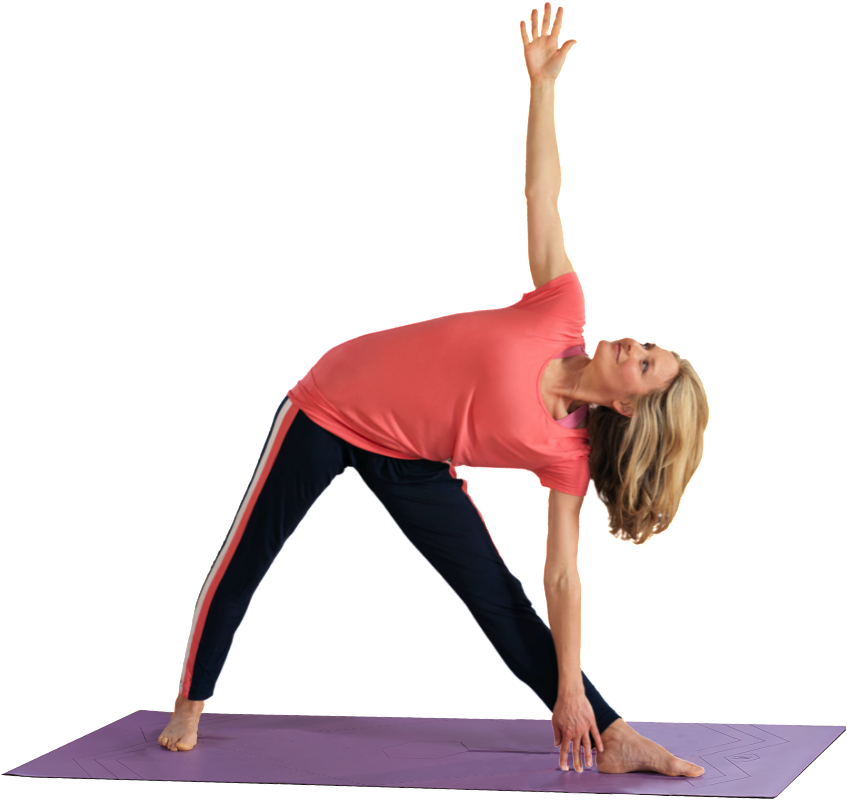 Then subscribe for £15.99 per month. Cancel anytime.