Stress/Anxiety › Kate Walker
These practices have been specifically created and sequenced for watching online on Movement for Modern Life to reduce stress and anxiety you may feel in your life.
Within our anti-stress and anxiety series, we have a range of practices which include:
36:53

Yoga Step by Step 1

This is the first class in a series for those of starting, or coming back to yoga, or for those who simply want to move with grace and ease. Use this simple yoga sequence to create a spacious body and a mind free from anxiety with simple postures. It is suitable for most bodies. Start lying down with gentle hamstring stretches and hip openers, perfect for combating tight hips resulting from a sedentary lifestyle. Then gently mobilise the spine and learn the basic standing postures, building strength slowly and gently. Finish with seated forward bends and twists and a beautiful savasana. This class is perfect for beginners, but all of us will benefit from the ease of movement and depth of breath from these hatha yoga poses.

13:17

Yoga for Cold/Flu

A gentle yoga class which is ideal for when you are feeling a bit under the weather and achy. With plenty of twists and a little bit of stretching out, this class is a great way to get circulation moving, even when you're not feeling up to it.

23:30

Release the day

After work: Wind down and de-stress with this short after-work sequence. Kate bases the practice around some delicious shoulder openers - perfect if you've spent hours in front of the screen.
---
Join the Wellbeing Revolution
This is your yoga, your way.
Build a happier, healthier, more sustainable life.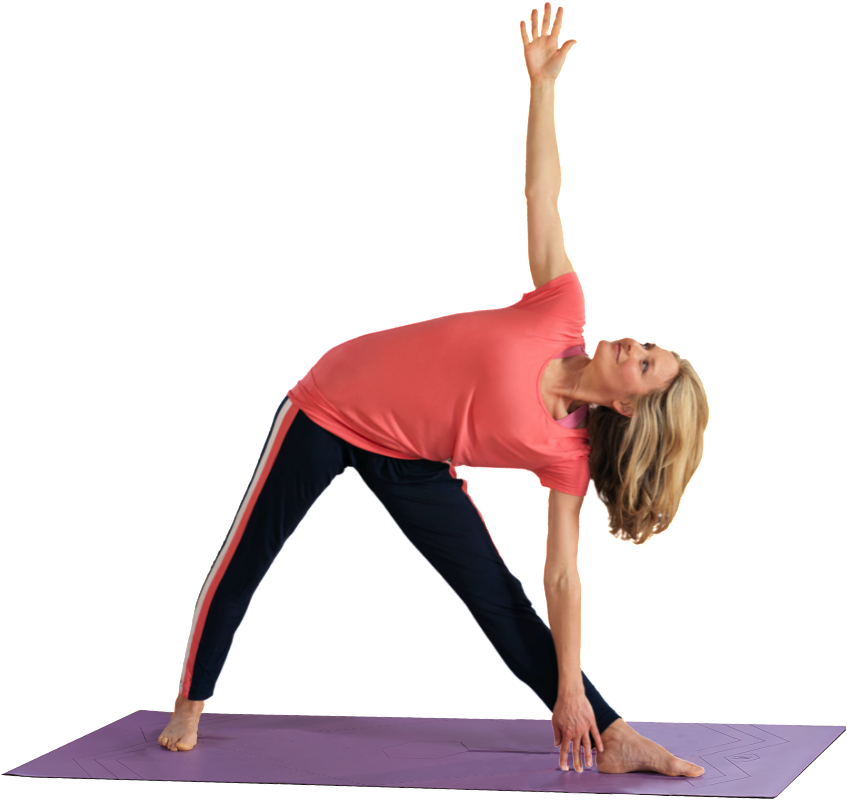 Then subscribe for £15.99 per month. Cancel anytime.