Stress/Anxiety › Catherine Annis
These practices have been specifically created and sequenced for watching online on Movement for Modern Life to reduce stress and anxiety you may feel in your life.
Within our anti-stress and anxiety series, we have a range of practices which include:
40:03

Unwind & Declutter

A simple, Scaravelli class which teaches us how yoga can help to empty us. This class is perfect if you're feeling busy, anxious or overwhelmed. Just as we create space and de-clutter our house, it's also useful to de-clutter our minds and bodies as you move towards stillness. This class is almost entirely supine, working with bridge position - just exploring the space in the pelvis, the spine and the shoulders, and stretching hamstrings, then we move into standing postures . You will need a strap and a blanket.
---
Join the Wellbeing Revolution
This is your yoga, your way.
Build a happier, healthier, more sustainable life.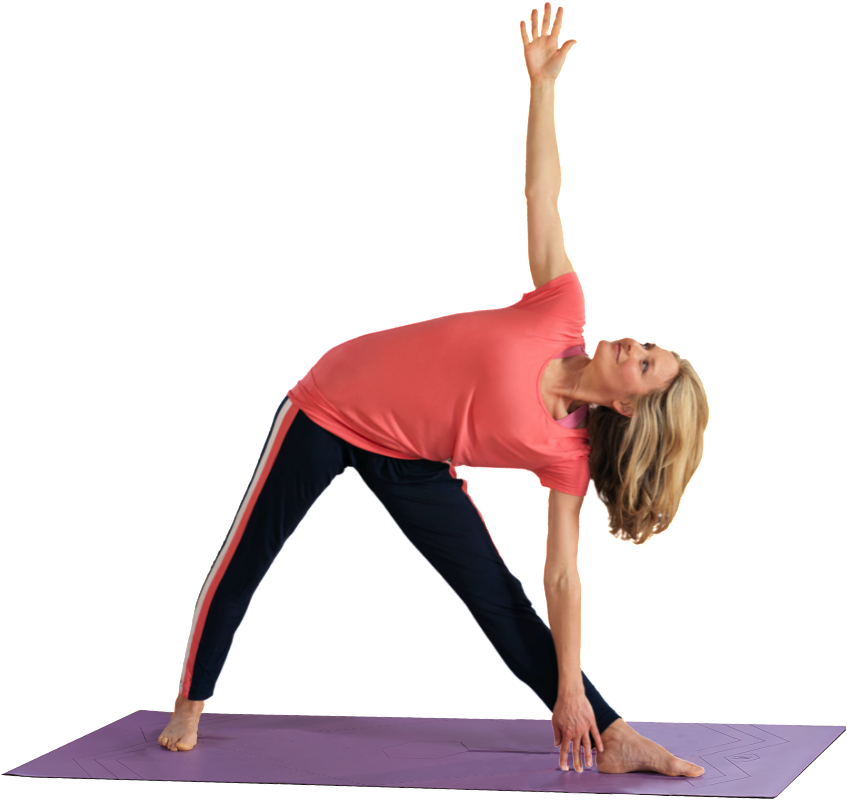 Then subscribe for £15.99 per month. Cancel anytime.