Corrie is a dedicated practitioner who has been practicing yoga
 for 17 years. She works on herself, on the mat, every single day. Our favourite teachers are those who've had life experiences on and off the mat to share, from their hearts with your heart. And 
Corrie
 is the real deal.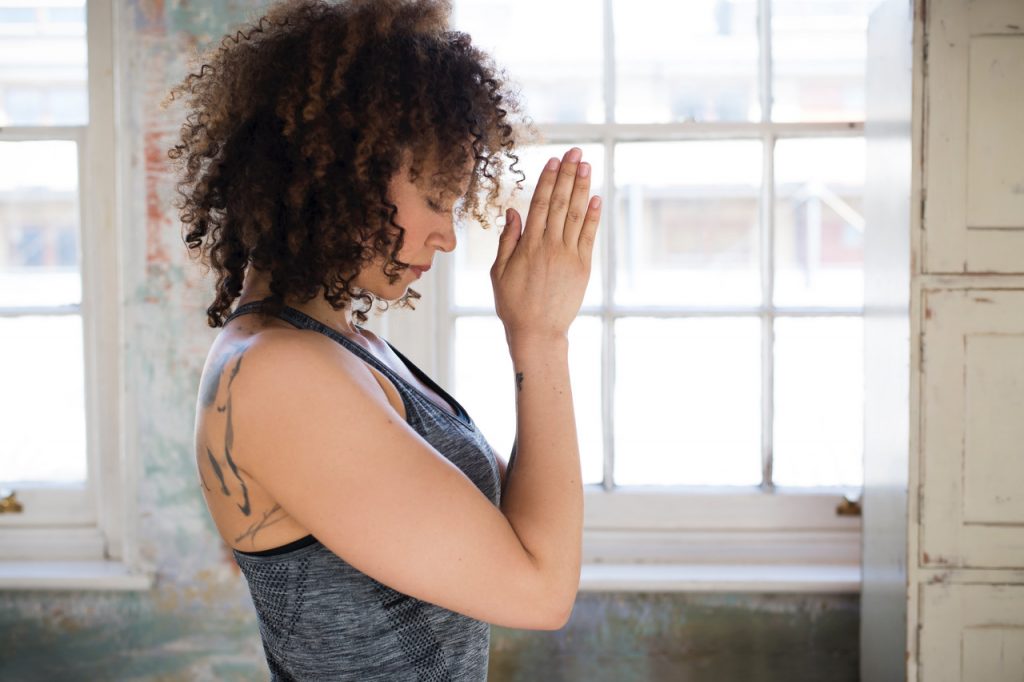 Daily Move – what do you do every day to keep moving?
I practice yoga 2 hours a day 5-6 days per week.
Daily ingredient? Five minutes each day – what to do for you?
Read or listen to something inspirational.
Favourite way to detox?
A long, hot bath, with candles, essential oils and epsom salts.

If you weren't a (yoga) teacher what would you like to be? Or if you could switch lives with anyone who?
I love being a yoga teacher and my life is perfect for me! There is nothing and no-one I'd rather be but I would like more hours in my day, and more days in my week, because there is so much more than I want to learn and do. I would also like more energy to do it all!
Wha do you wear when you practice at home?
Shorts and a crop top.
Asana of today and why?
Padmasana or Sukhasana because it is the perfect posture for sitting still and breathing, which is the essential aspect of yoga.
Essential yoga accessory– and where did you get yours?
A handtowel. Manduka.

Which guru would you like to sit on a mountain with?
Gautama Buddha
Last book you read?
Fiction: Hot Milk by Deborah Levy, Yoga: Yoga PhD by Carol Horton, Non-Fiction: Everything is Connected: The Power of Music by Daniel Barenboim
Living thinker – someone whose life perspective you admire?
Seane Corne is awesome.
<<Try this wonderful class by Corrie – Slowed, Down Ashtanga>>