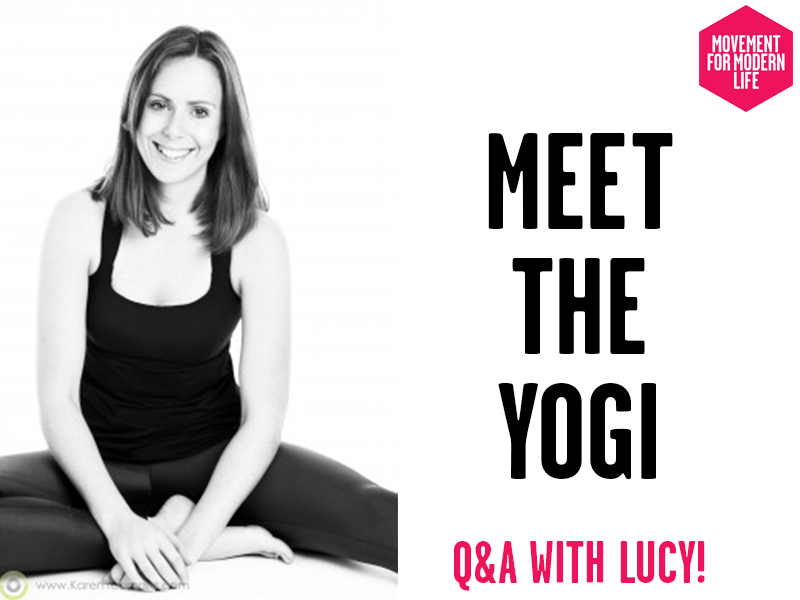 Yoga Teacher Interview
At Movement For Modern Life, we have the best teachers who can be your teachers! We thought you should get to know our incredible yogis a bit better so say hello to the first of many yoga teacher interviews on MFML.
Give us your top reasons for joining the movement?
Yoga rocks and everyone deserves to experience the joys and benefits of it whether they have the time, location or money for it. So I really was happy to spread the wonder of yoga far and wide through MFML.
What's the funniest misconception of being a yogi?
Silliest idea for me is the presumption  that the bendier or more physically advanced you are by default the more of a 'yogi' you are. For me asana is a part of the practice but for me whether you are manifesting kindness to yourself and others is more of a sign of an advanced practice than getting your leg behind your head!!
Show us your best #yogaanywhere…
Impromptu handstands in the dunes of Essouira, Morocco.
Where is your favourite secret stretch place?
My garden. It's surrounded by high trees so I can practice unbeknownst to anyone!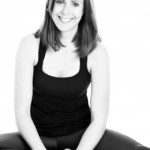 Lucy accidentally came across yoga way back when she was an actress on tour around India, doing a Shakespeare play. From the first morning on a rooftop with a yogi called Prakash who spoke little English, she was hooked. To her surprise she kept going back morning after morning. What she loved most was the clarity and calm in her mind after class and how light and bright her body felt. Since that day she has continued to follow her nose and immersing herself deeply in all things yoga. www.lucyogi.com