Juggling umpteen roles alongside being Mumma, career woman and provider can prove to be overwhelming at times. Perhaps you can relate?
Currently, I'm in the Welsh Hills for what I'm now calling 'my mental health break'. I plan to install them regularly throughout the year.
I do tend to take breaks whether it's shutting down the wifi at home for a couple of days and getting outside or taking myself away from it all.
Like now.
These few days come after a particularly intense time where I've felt overwhelmed and lost in a whirl of thoughts.
Sound familiar?
I needed to get away from my environment so I could take a different viewpoint and perspective on life back home.
I've got big plans and back home I was getting bogged down in the mundane and needed to break habitual patterns.
I'm finding these breaks are vital for my growth as a Mumma, entrepreneur and teacher.
We can't all take these breaks at a drop of a hat and I'm a firm believer that little and often (as in every day) is better than getting to breaking point.
Simple, small daily actions are way better than one grandiose thing. These all help us in dealing with overwhelm.
I admit I'd got lost in work and life and forgot most of the simple, small things so be warned. It happens though right.
For me the signs that I'm doing too much are things like my right neck and shoulder feel tight, I find it hard to switch off, I feel tense and am more shouty, I haven't got time to make myself lunch let alone clean the house. What are yours? Get to notice what they are, these are your signposts.
The more we are giving out in our lives to family, jobs, social lives then the more we have to give back to ourselves and go in.
Knowing the signs doesn't always make it easy to change my ways though. It takes awareness and then action and sometimes we are too busy being a whirling dervish to be able to stop. That's why its good to know the signs so you can change a few things before you get to burnout point.
Energy is our currency – we need to look after ourselves daily.
The thing is I love what I do – do you? I know I wouldn't want to do anything else. This also comes with challenges as I can often find myself working too much.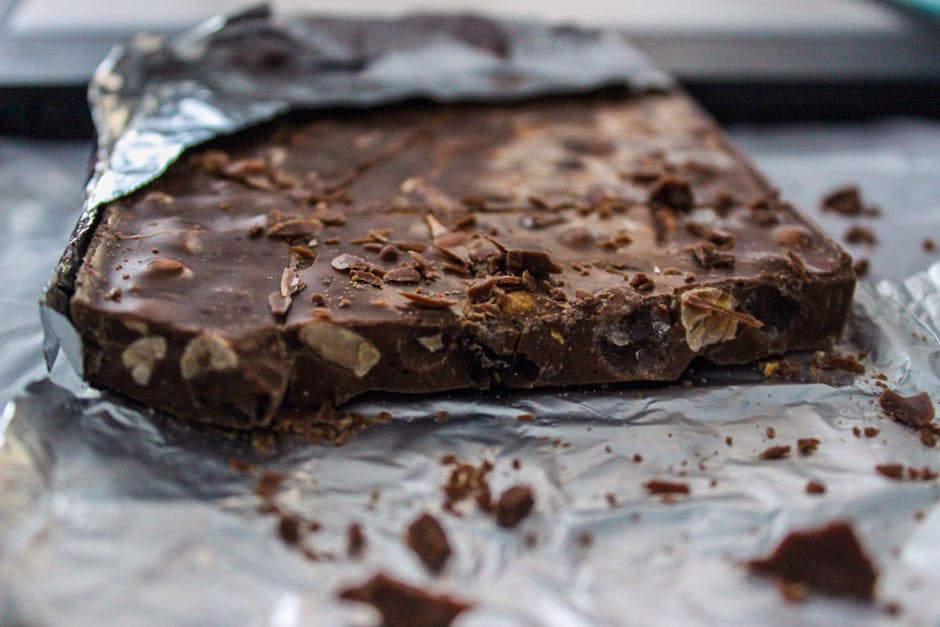 So in order to make sure I'm not running on chocolate bars and adrenaline, I've had to put a few things in place to look after myself.
If you're already feeling overwhelmed these are my top 3 tips to start asap.
Create a clear relationship with your phone and computer – factor in breaks and days off.
Take 20 mins every day to do something healing – meditate, walk outside, exercise, good chinwag with a friend, anything that feels like it's doing you some good.
Cancel all non-essential things in the diary – be brutal – Even that cuppa with someone who you feel you 'ought' to meet but don't really want to. Be realistic – what can wait?
Simple right.
Let me know how you get on.
Kirsty lives on the south coast with her daughter and Staffie, Betty. She's a teacher, essential oils 'dealer', entrepreneur, mentor, speaker and writer.
She is also a Reiki Master and loves to dabble in astrology, oracle cards, shamanism and dancing.