Hiring Now! Marketing Maven for MFML.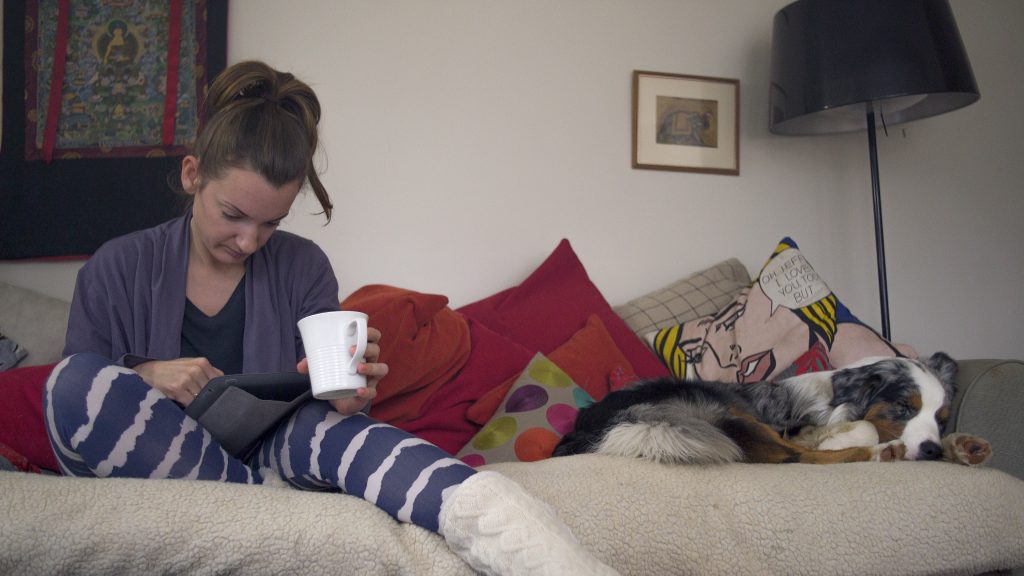 Want To Help Share The Movement?
Movement for Modern Life are the UK's Online Yoga Company. We are a UK-based Start-Up, two years old and growing fast with a loyal tribe. We are seeking a Marketing Maven to consolidate and build on our success. If you have a passion for yoga and for spreading the word about making the top teachers accessible to all, and you want to share the gift of movement – this could be your next move.
Do You Have Experience of Growing Digital Business?
Movement for Modern Life are seeking someone who is great with content, full of ideas, creativity and has experience of growing digital businesses. You need to be an implementer – tech-savy and you know that ideas need to be followed up by action.
You're ready to roll your sleeves up, get excited by ideas and then get cracking. You have your favourite, tried and tested digital image creation and social media tools. You're ready to use your skills and experience for a product you're passionate about.  You'd love to define the voice of UK's yoga, checking trends and content and being responsive to events as well as thought leadership.
The Job
Planning and managing effective Content Marketing across all digital platforms.
Owning key digital acquisition channels: Social Media, Blog, Affiliate networks.
Monitoring and managing all marketing channels against sales, revenue and traffic targets as well as growing the email newsletter database.
About You
Proven track record of digital/content marketing.
A hunger to smash targets.
Creative thinker with a keen ability to diagnose & analyse patterns.
A self-starter always striving to find new, better, faster ways of delivering success.
Crazy attention to detail.
Super-organised.
Gets stuff done, consistently and smartly.
The Role
Part-Time: Negotiable, approx. 3 days (24 hours)/week
Flexible work: Work around family/other commitments
No location requirements. Digital nomads may apply.
Flexi-Work: Work in your hours, in your home
Competitive Salary (IRO £30k annually pro-rata)
Plus 30% of salary available as Bonus
Best of all: You get to participate in the growth of UK's most exciting Yoga brand.
To Apply
If you just love to growth hack start–up businesses which you are passionate about, this could be for you.
To Apply
Send an email to kat@movementformodernlife.com with your CV and let us know why you're the perfect fit.
Applications Close
1st September 2016
Interviews
First week of September 2016