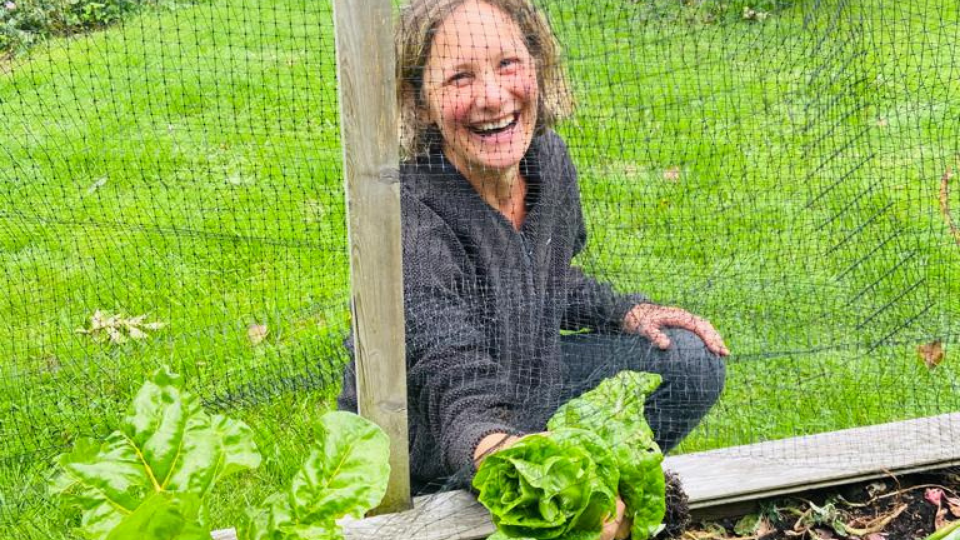 This Earth Day, Kat shares 5 simple and easy ways to take small steps towards a more sustainable world.
So many of us are looking to make changes to our lifestyle to help our planet and live more sustainably. There are some really simple and easy ways that we can make changes, and if all of us made those changes, we would all be taking many steps to living in a more sustainable world.
To me, one way to take yoga off the mat is to live non-violently to our planet. With each breath we take, with every tiny thing that we eat and consume, we are taking from the earth. Often, we forget that everything that we have in our house, and everything that we consume, comes from the earth. It takes immense power and resources to make most things, and often items are then discarded. This creates a whole new world of problems.
But there are some small and easy ways that we can live more sustainably. These small steps can make a big difference.
---
5 small ways that help me live more sustainably:
I've been a vegetarian all my life, but now I also have dropped most dairy. I think that the key is actually to always be less rigid. We can make a choice to eat mostly plants, but when we do eat animal products, to do so consciously and ensure that it's always organic, local and ethically produced.
For example, I was vegan until I found our Stroud Micro-Dairy. And now I have their delicious Kefir and Raw, Unpasturised Milk. They only have a tiny herd, they keep the calves until much older than normal, and wean them kindly. There's no ripping away calves from mums when newly born (I went vegan after staying on a dairy farm and hearing the distraught mothers). This micro-dairy has purely pasture-fed cows, so none of the soy and grain which in quantity grown for cattle, is so unsustainable. The milk is raw, so really healthy and alive with 'good' bacteria. We also re-use our glass bottles, meaning no awful plastic waste.
If your local town has a micro-dairy, do please think about supporting it (and you can also support Stroud Micro-Dairy in their share ownership scheme, they are the UK's first Community Owned Dairy Co-Operative)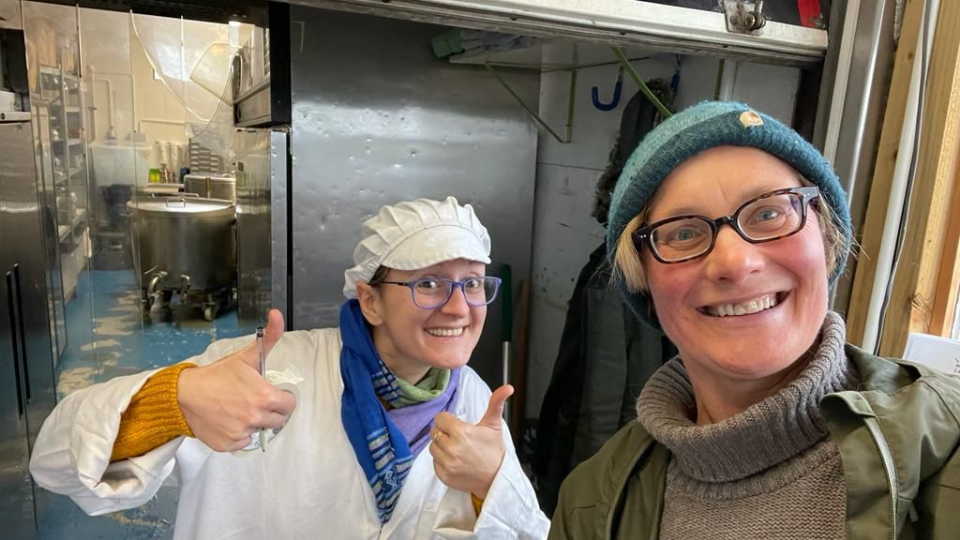 ---
I have found out from the last Live chat I had on instagram with Lindsey Whistler, about the importance of getting Omegas into our diet. She also said that we can only really get these from oily fish, and certain types of Algae. Well, I discovered Nothing Fishy which is a small business and is all about ways to get Omega 3 when you're eating a plant-based diet.
Why I love this:
You have the benefit of being sustainable
The nutrition is also much better from non-fish sources, as there's none of the pollution that we find in fish oils and toxic metals.
A win for the planet and a win for our bodies, really!
---
I'm a big fan of growing my own veg. That way I have ready access to organic, free, and incredibly nutritious veg with zero carbon footprint and zero plastic. I do know that I'm incredibly lucky to have a garden in order to grow delicious vegetables. But I have also grown microgreens on my windows for years, which I love doing. Micro-greens are even more nutritious than normal sized greens! And you don't need an outdoor space. I discovered Teeny Greeny and I just LOVE what they do!
They make growing micro-greens super-easy. What could be better. Plus, they make for awesome gifts!!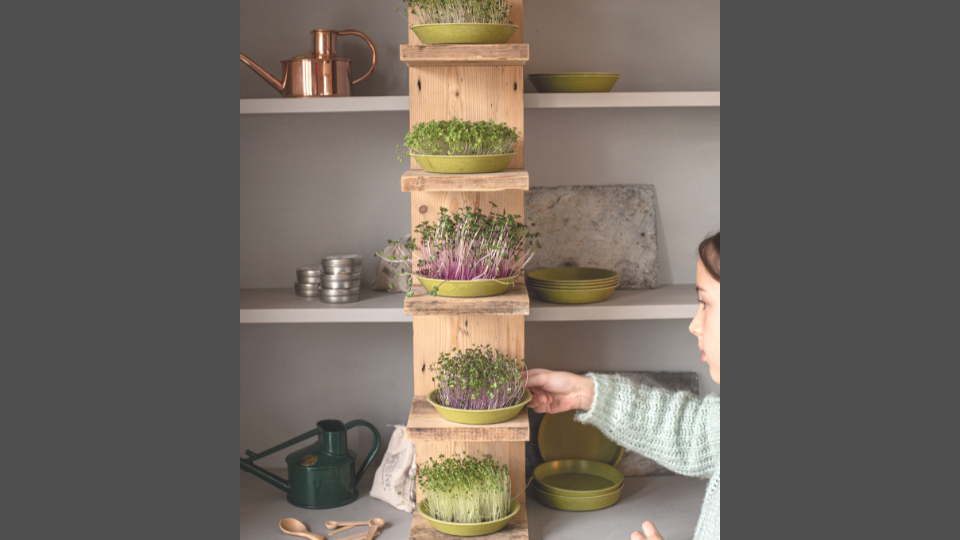 ---
I also really love foraging. At this time of year I'm pretty much living off wild garlic, which i put into soups, risottos, salads, curries, tofu scramble – well, everything really!
It has zero carbon footprint, zero plastic and so, so healthy. I'm also picking nettles which are great to be boiled in soup (honestly, guests don't know the difference between spinach, watercress and nettle soup! It's amazing!) and also in tea.
Nettle is a real wonder-herb, anti-inflammatory, full of goodness.
---
Anyone who knows anything about me will know that I have a passion for dogs, dog training and in particular, Australian Shepherds.
Well, I'm as nuts about nutrition with the dogs as I am with nutrition for myself. I don't feed them vegan, or insects, even though those are the most sustainable dog foods. I need my dogs to be incredibly fit and healthy for the top-flight competition that we do (watch Shanti competing at Crufts in the Obedience Championships!). Well, I really do try to find the most ethical raw dog food that I can.
I feed raw because it's feeding dogs as nature intended and simply put, is the healthiest thing we can feed dogs. But in so doing, it's absolutely vital to find ethically and sustainably sourced food, and there's no way I'd be able to feed dog food that comes in nasty plastic containers or nasty polystyrene shopping boxes. I was delighted when I found Paleo Ridge – a really lovely, ethical small dog food company.
---
These a just a few of my favourite suggestions. I would love to hear what you do to live more sustainably! You can write in the comments or share your top sustainable tips with me on the Movers Facebook group.
Happy Earth Day!
---
Written by Kat Farrants, founder of Movement for Modern Life.
---