Speaking off the evidence based record, it can be equally disquieting to emerge from the cosy hibernation of centrally heated home life as it was to journey there in the first place.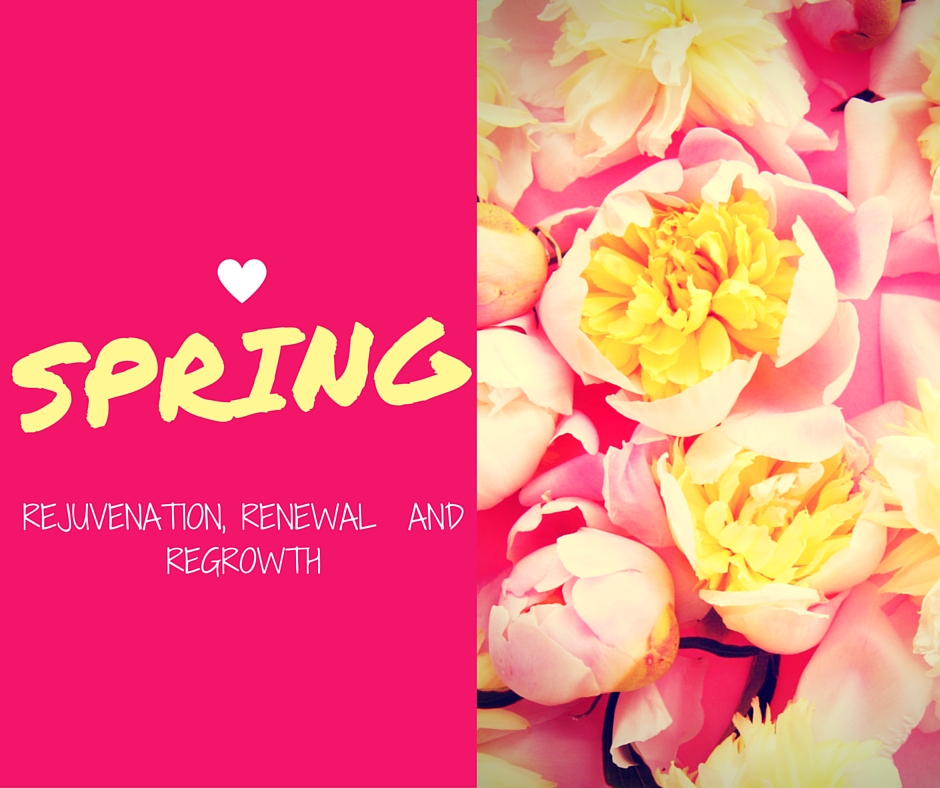 Despite spring's promise of sunnier times and the magnificence of nature blooming, sloughing off winter clothes and spotting cobwebs in brighter light can be a shock to the system.
So if it takes you a few weeks to accustom to the lighter nights, and warmer temperatures, it is important to give yourself this time to adjust in order to truly experience the splendor of our environment coming to life and preparing for a more alfresco lifestyle.
There is no better time to include a daily ritual of Salute To The Sun in order to embrace the typical traits of the season – rejuvenation, renewal and regrowth.
The benefits of a Sun Salutation are numerous but the key points for this time of year are:
Balance – the sequence involves a series of moves that counter balance one another as the body travels through both flexion and extension in equal measures. At the same time we perform a balanced breath cycle, matching the cadence of in breath and outbreath to create a flow from one movement to the next.
Growth – while the Sun Salutation has various forms, the sequence does not need to change with progression. However our performance of the movements can be ever evolving and a constant demonstration of our physiological and psychological presence. This particular Yoga practice is the perfect measure of how we feel and perform on a daily basis.
Energy – creating a synchronised flow of breath to movement while traveling through all of the body's natural ranges is completely energising and the perfect kick start into Spring.
Try this beautiful flowing sequence that uses sun salutation variations and weaves them through the practice. A great way to start the day or a new season.
---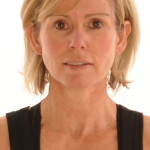 This post was written by Jayne Nicholls, founder and director of Group X Training, creator of 'Freestyle Fitness Yoga', writer and pioneer. Jayne has spent a lifetime moving to music and has been in the industry for 25 years, initially in fitness before moving into yoga 16 years ago. Creator of 'Freestyle Fitness Yoga' and Virgin Active's 'Nova' workout, Jayne now helps others "be the best that they can be" by providing the very best training and industry standard qualifications in Yoga & Fitness.  If you would like to take your yoga practice a step further and see how you could make your passion your profession, why not consider training to become a fully qualified yoga instructor?