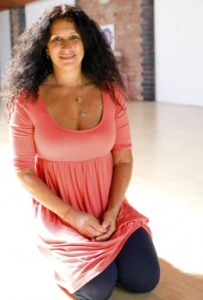 Practicing yoga and mindfulness as a teenager has two great advantages:
One, there are immediate benefits that help manoeuvre through adolescence and help in daily life.
Two, this foundation and knowledge remains available for the rest of one's life!  
Teenage years can bring great challenges …there's a lot of pressure at school both academically and socially. There are often stressful moments within the family as well.  Practising yoga with your teenager is a wonderful way of being together in a positive peaceful way that is healing for everyone.
Yoga for teens brings strength, flexibility, improved posture, relaxation which is so needed at this stage in life, positive body awareness, stability, balance and energy.
Special yoga offers a comprehensive training course for yoga and mindfulness for teens.  www.specialyoga.org.uk