30 to 45 mins › Amy Holly
37:54

Turn Up Your Energy Workout

This is an intense energetic workout! A combination of barre and dance moves, it will help build strength and keep you moving. This class is perfect for when we just need to get moving; it's time to get energetic. You'll feel invigorated, worked and ready for anything! This is a challenging class and you will need a good level of fitness and some barre experience. You will need a chair and a mat.

39:07

Stand in your Strength

Come to the day with strength. This beautifully choreographed barre class has a focus on inner and outer strength. This is a complete body work out using barre technique to remember our own strength and celebrate it! Feel strong in who you are, strong in what you believe in and then use that strength out in your community. You will need a chair and a yoga mat.

32:31

Barre for Total Body Strength

A high intensity, cleansing and sweaty full body workout Barre class. Expect high repetition movements and dynamic rhythms to challenge your coordination and stability. This Barre class is wonderful to improve strength, to start your day or re-energise if you're having a slump in energy. You will need a chair handy.
39:45

Barre for Body & Mind

This strength-building Barre class introduces new positions and more complex choreography. Built on the foundations of Barre conditioning, this Barre sequence explores controlled body weight training, core strengthening and intense leg work making it a total body challenge. This workout should leave you feeling powerful and grounded in body and mind.

35:34

Barre Energy Flow

Feel positive, optimistic and full of energy! This lively Barre class will boost your strength and your fire. This class is full of positivity and is a total body workout; expect to feel your thighs, glutes, abdominals, arms and calves. It is great for working towards building strength to avoiding injury in your other practises and every day life. This is a challenging workout to make you sweat and move your energy.

33:45

Barre Techniques & Transitions

This Barre class focuses on technique and basic barre choreography. A Barre class does not stop, each section is choreographed, it should have rhythm, fluidity and fire. Expect a really fun workout which an introduction to those themes. Get more balanced and feel strong after this class. You will need a chair and a yoga brick.
---
Join the Wellbeing Revolution
This is your yoga, your way.
Build a happier, healthier, more sustainable life.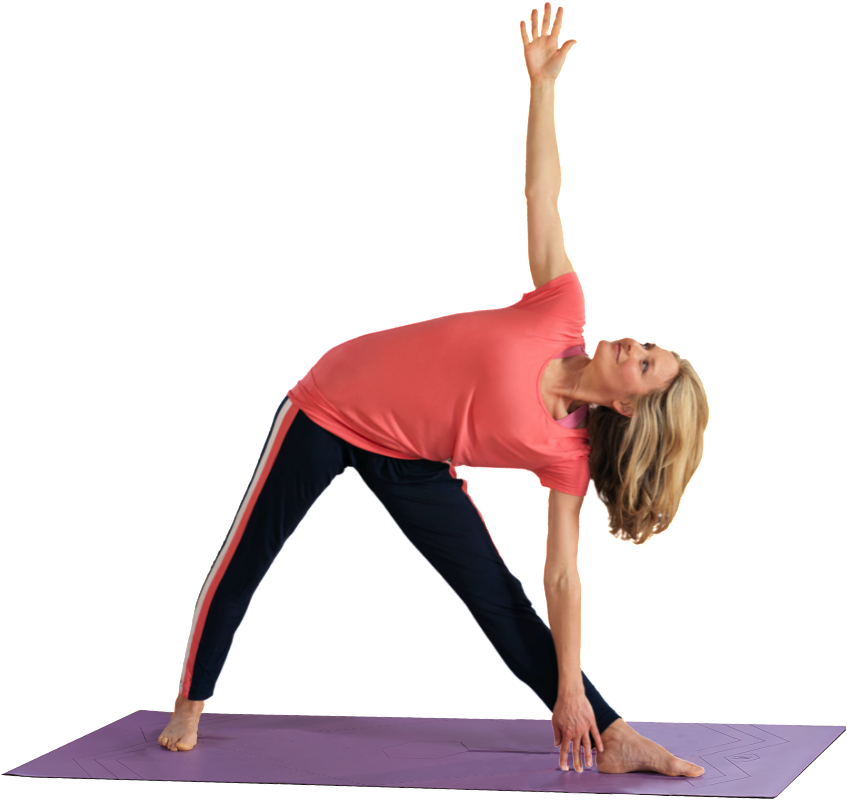 Then subscribe for £15.99 per month. Cancel anytime.