30 to 45 mins › Kirsty Norton
41:00

Relax Into The Feeling Body

This gentle, nurturing yoga class is not about the shapes that you may make, but is about how you feel during the practice. Become sensitive to how you feel so that you can bespoke the class to exactly that. Expect plenty of relaxing supine poses and some releasing lunges before opening the chest, hips and relaxing. A perfect class for releasing after a tough day.

32:24

Embrace Your Essence (4): Love

This sweet sweet practice is one that should be done over and over again. Soothing and healing the nervous system, this really does work magic, a relaxing heart-opening Hatha Yoga class giving you your prescription to love yourself. If you are fizzing with stress, overflowing with nervous energy or downright exhausted, then this is your prescription. As often as possible, every day would be ideal. You will need a block and a belt.

35:24

Embrace Your Essence (2): Empower

How we approach our daily life has an effect on our moods and our mindset. When we feel disempowered and unsteady, we get caught up in the pace of life, we get swept up by drama and get swayed off our centre. This sequence will help you to find that centre-point, that steadiness that you need to feel empowered and grounded. Being empowered helps you to act from your higher self, that space in you that always knows. This is a mindfully slow sequence, suitable for most bodies, with a focus on heart-opening and opening into your power but softly.
---
Join the Wellbeing Revolution
This is your yoga, your way.
Build a happier, healthier, more sustainable life.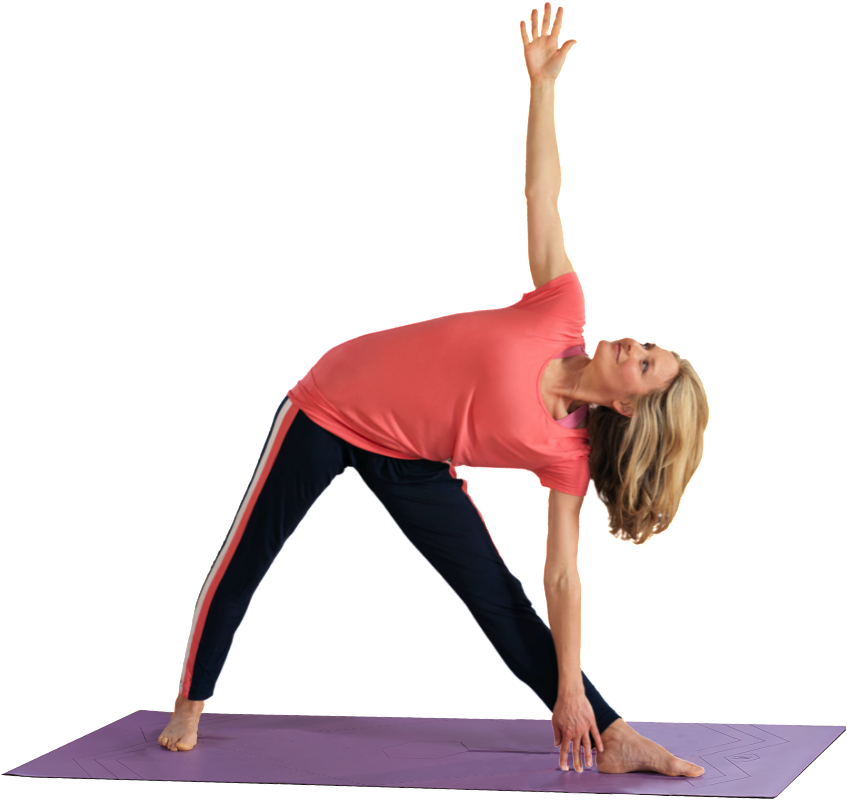 Then subscribe for £15.99 per month. Cancel anytime.