Join MFML as an affiliate! Calling all bloggers, website owners and wellbeing professionals!!! Help spread the word about MFML and earn some cash! Not sure how it works? Read on as our affiliate manager Hannah dispels some myths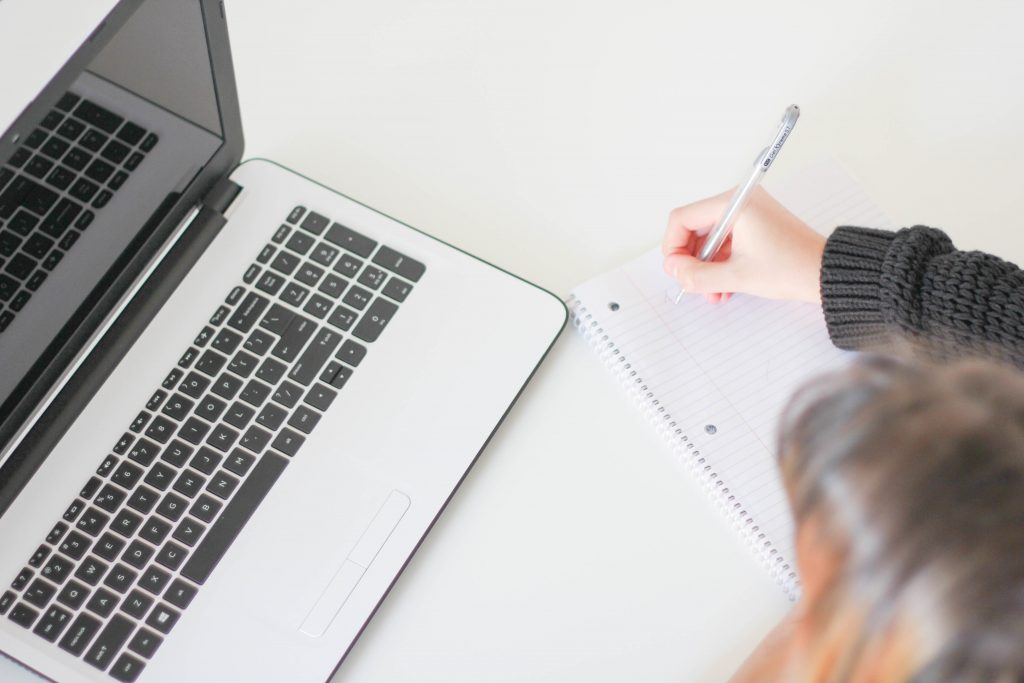 Ever wanted to be an affiliate? Movement for Modern Life is recruiting new affiliates. If affiliate marketing sounds like a world of mystery and confusion, don't worry! We have spoken to our affiliate manager Hannah, who dispels the myths and sheds light on what can seem like a bit of a techie topic. Join MFML as an affiliate and spread the word of our movement mission!
What is an Affiliate Programme?
An affiliate programme is a way to spread the word about the brands you love and believe in. It is the interaction between a merchant (e.g movement for modern life) and an affiliate (e.g an influencer / blogger / website owner). Merchants and affiliates have a similar ethos and help each other out and reach a bigger audience. It connects the brand, with the blog's readers. And the blogger earns a commission as a thank you!
Who is it for?
It is really for anyone and everyone who is looking for fresh content to update their readers and in this case is best suited to those who want to spread the word about yoga and get paid for their efforts! So, if you have your own website celebrating yoga, health or wellbeing or you are a health or wellbeing professional with a strong network or mailing list this would be perfect. If you are already a successful affiliate marketer and need an exciting new brand to promote on your channels this provides a great opportunity to do just that!
How does this work?
You get a commission for each person who clicks through your unique affiliate link and makes a purchase. This can be done through your blog, ad space on your website or through mailers if you send to a regular list of clients or customers. As a new affiliate you will start by earning 12% of each sale in commission. The more of your friends who follow your links and make a purchase, the more you will get paid. We have a dedicated in-house affiliate manager to assist you with registration, product linking, and content curation. We create a monthly newsletter and regularly update our graphics when we release new courses, challenges and promotions. You will benefit from easy sign-up, reliable tracking, and timely payment in partnership with ShareASale and it is very simple to upload banners to your blogs and websites.
How do I sign up?
It is quick and easy to join if you fancy yourself as an affiliate marketer and want to help us spread the movement. Find out more about joining our affiliate programme, have a read of our our terms and conditions and join us! We're offering an extra 5% bonus for fitness and wellbeing bloggers who sign up to the programme.
We have two affiliate programmes available. ShareASale is our new tracking software more suited to bloggers, website owners and established affiliates, those who have some knowledge of using banners and/or coupons. Some of you may be familiar with our original Affiliates programme hosted by LeadDyno. This programme is a bit more user-friendly, and will 100% continue to exist. This is for our ambassadors who prefer a less techy approach, who share more on social media, by email and by word of mouth (including text message and WhatsApp!) You can also sign up for LeadDyno here.
More about our mission
Known as the 'Netflix of Yoga' and founded by Kat Farrants (named as the Face of Wellbeing 2017 by Vogue). We believe in enabling our community to move more freely towards a healthy, happy and sustainable life. We bring the best yoga teachers and studios from the UK and beyond to your laptop, your living room, your phones and tablets. All our videos are filmed by us and are homemade in the UK. We believe that movement is a tool-kit for dealing with the challenges of life.
Any other questions?
Our friendly affiliate programme manager is always happy to help with any further questions: hannah@movementformodernlife.com