Happy New Year!  Welcome to 2016.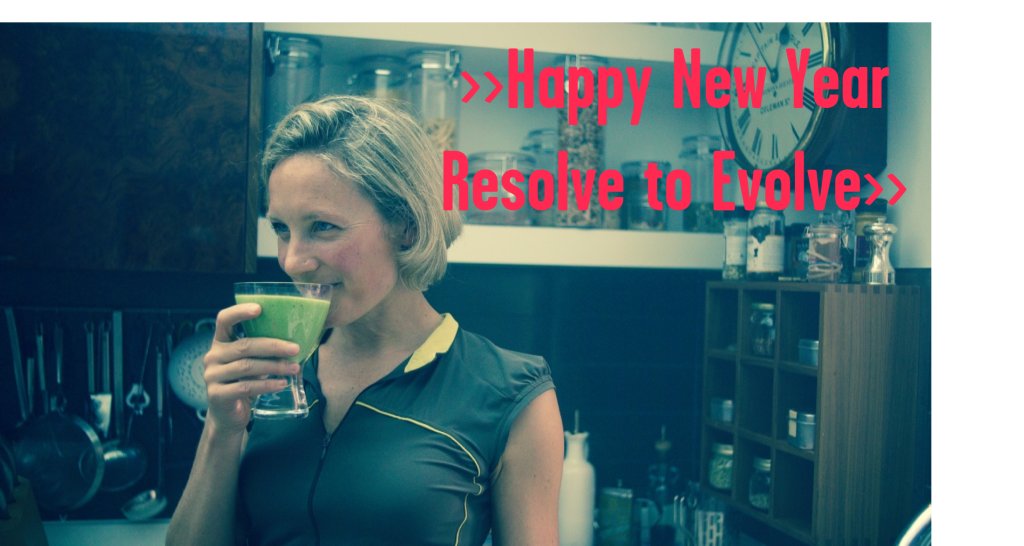 We are so excited about this year, and hope that you are too. Think of all of those days you haven't yet experienced, and the fun, the learning, the movement you can have in them. How will you fill your year? I do hope that you will choose to fill your year with plenty of love, laughs, movement, compassion and you experience so much peace and joy.
Have you set your intentions for the year? Maybe you'll resolve to evolve, like we are. And how will your (r)evolution take place?
One way to guarantee improved happiness, peace and joy is by helping others. We are supporting Stretch for Syria to start the new year. Who will you choose to help this year?
We know that care starts at home, so how about starting the year with a FREE Cellular Renewal Cleanse?  You'll receive in your inbox your daily recipes, meditations, yoga class and wellbeing hints and tips. We have partnered with the amazing Tanya of Better Raw and tha challenge runs from 18-24 January. We just opened registration for the Cleanse. Find out more here and Sign Up for Free Registration for Subscribers.
If cleansing isn't your thing – why not set yourself a New Year's Challenge. Sign up to one of our FREE challenges – we have plenty to choose from, from Beginners, to Improvers, Core, Fire Challenge for Transformation or maybe this is the year for you to perfect your Handstand.
With the deepest wishes for a peaceful and joyful 2016.
---
This article was written for New Year 2016 by Movement for Modern Life's fabulous founder, Kat Farrants.
---