Warm days in the park or garden, long evenings and time on holiday are perfect to linger over a book. We've asked some of MFML's teachers to share their favourite books to inspire your summer reading.
What images does the phrase 'Summer Reading' conjure up? We asked some of our teachers about the books that have stood the test of time for them. Some have inspired them, others have had them gripped to the very last page and others are profoundly moving. We are sharing a selection with you, if you want to get stuck into something substantial and nourishing for your summer reading.
As a practitioner of yoga, ayurveda and shamanism, nature and the understanding of natural cycles and our connection with our true self are of great importance to Kristin. Her book choices reflect her central passions. Feel inspired? Why not practice waking up to the sun with Kristin's class: Salutations to the Day.
Light on Life: The Journey to Wholeness, Inner Peace and Ultimate Freedom byBKS Iyengar.
As Mr Iyengar said, "the potential for enlightenment lies in the heart of every person and the yogic journey will illuminate the path."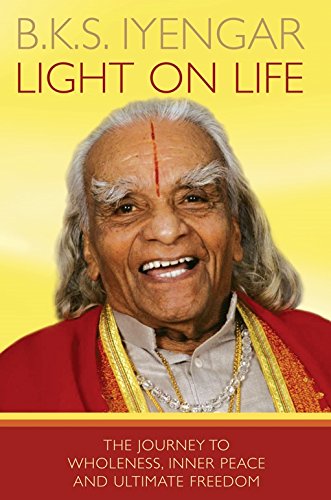 Yoga, Power and Spirit: Patanjali the Shaman by Alberto Villoldo Ph.D.
This version of the Yoga Sutras takes us back to the source of yoga and its original teachings about the mind; the yogic powers, or siddhis, and the direct experience of Spirit. It recalls the time when yoga was practiced along the banks of the Ganges and Sarasvati rivers, and is based on the premise that yoga is the source of the shamanic wisdom of the Americas. Villoldo feels that the Yoga Sutras have been heavily influenced by a masculine, dogmatic and priestly tradition. Returning to the source of the teachings of Patanjali, he felt encouraged to bring forth an interpretive version that celebrates the Divine feminine. This is meant for the traveller seeking to explore a more feminine path to Spirit.
Prakriti byRobert Svoboda
This offers a simple approach to understanding your Ayurvedic constitution.

It is little surprise that David Kam has selected books that celebrate creativity. David's approach to yoga is infused with creativity and in his class: Beyond Asana, he invites you to start to get creative.
Dancing with the Gods by Kent Nerburn
Kent has a beautiful way of sharing his experience as a lifelong creative through vivid metaphors we can all benefit from considering.
The Artist's Way by Julia Cameron
Julia Cameron offers simple yet powerful tips on how we can practically (re)discover our creative source and most importantly all discover and free our inner artist.
More than This by Patrick Ness

Through this gripping novel, Patrick transports us to reimagine our eternal desire to be 'more than this'.
Mimi has recently published Xiu Yang, a book on self-cultivation. You can read more about it on Mimi's blog post . Why not get involved and join our Book Club and chat to Mimi directly. We still have a few weeks to go.
Tao Te Ching translation by Stephen Mitchell.
The Tao Te Ching is the seminal text on Daoism/Taoism. This book has been hugely influential on how I view the world and how we can live in it best. I keep a small pocket version in my yoga bag at all times.


Kafka on the Shore by Haruki Murakami.
Murakami is my favourite fiction writer. I've read nearly all his books, but Kafka on the Shore is my favourite, although that is a hard choice to make. There is something about the quirky, quiet characters, talking cats, and dreamy worlds Murakami puts together that creates the perfect setting for a profound reflection on the state of being human.

War and Peace by Leo Tolstoy
I'm generally a big fan of fiction. However, I even surprised myself when I actually read this book from beginning to end. War and Peace was one of those books that made me feel my life was better for having known each of the characters in it.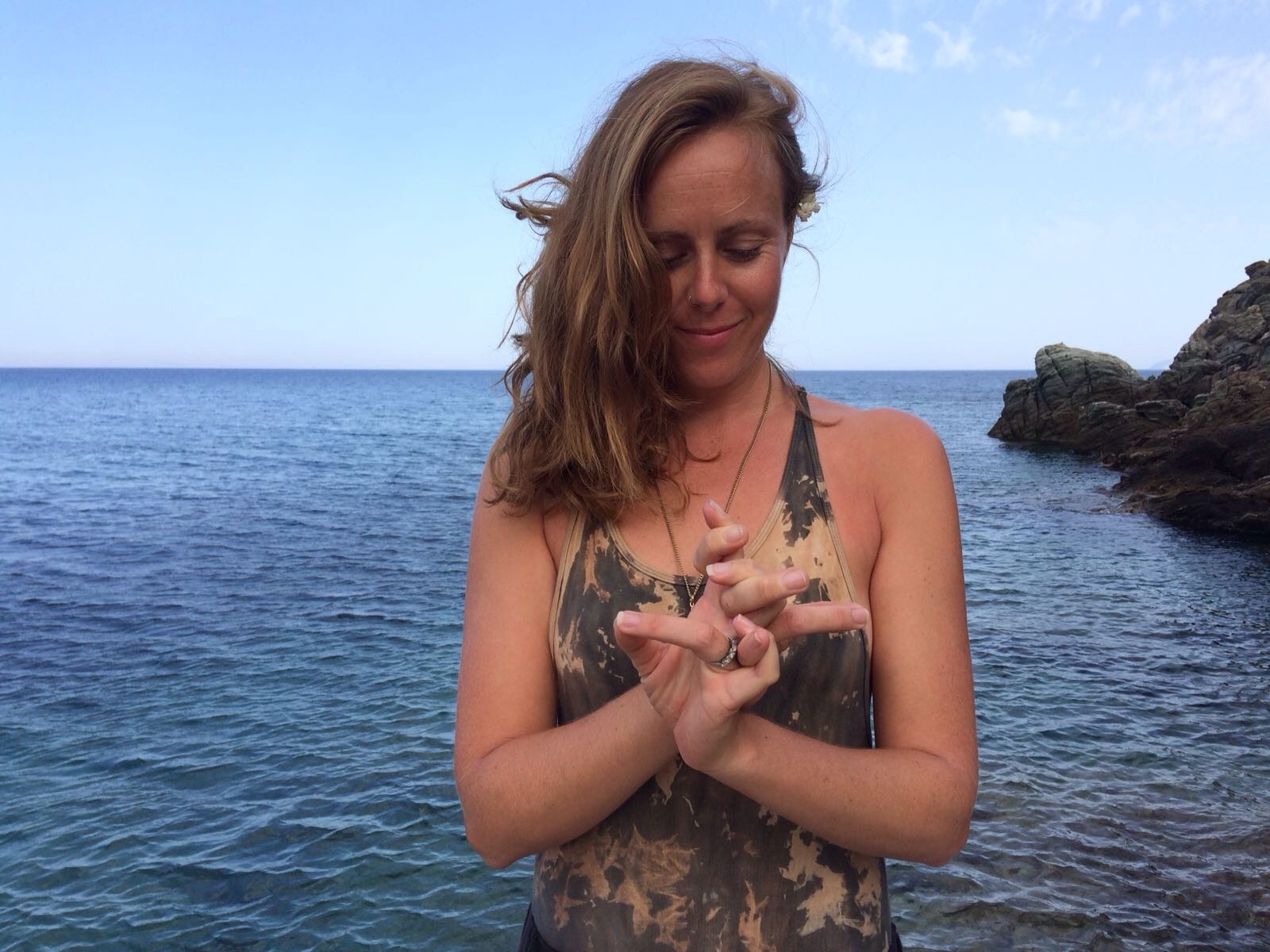 If you practice Lucy's classes, you'll know about her interest in the profound connection between mind and body. Lucy also explores the search for freedom and liberation. If you're inspired by Lucy's reading choices, why not practice her Five Elements course alongside your summer reading.
Man's Search for meaning by Viktor Frankl.
This had the most profound effect on me. It really is an incredible book all about how we ultimately have the freedom to choose how we respond to our circumstances. Viktor Frankl found himself in a concentration camp. This book details his journey of discovery in finding inner freedom even in the most awful of external circumstances. It sounds like a heavy read but in reality it's actually short and incredibly inspiring.

Biology of Belief by Bruce Lipton.
This book blew my mind and really made me question the way my mind guided my perception and sense of the world.

The Prophet by Kahil Gibran
My godfather gave me this book when I was 14 and it has been with me ever since. A book of simple yet profound wisdom. It is filled with chapters which speak about very pertinent topics such as work, love and friendship. Most importantly to me, Gibran discusses these subjects with profound beauty and wisdom.

Share your summer reading
Have you read any of these books? You must also have book recommendations to share of favourite, inspiring and influential books. Why not comment in the box below, or share in our movers group. You can also share with us, what you're reading currently.