With new studios popping up all over the place and yet the sunshine calling us to our gardens, we were curious to find out where the top teachers think yoga should be done. The answer? You guessed it: Wherever you are! Read on for

Charlie Taylor-Rugman's

 hints and tips for getting yoga into your life.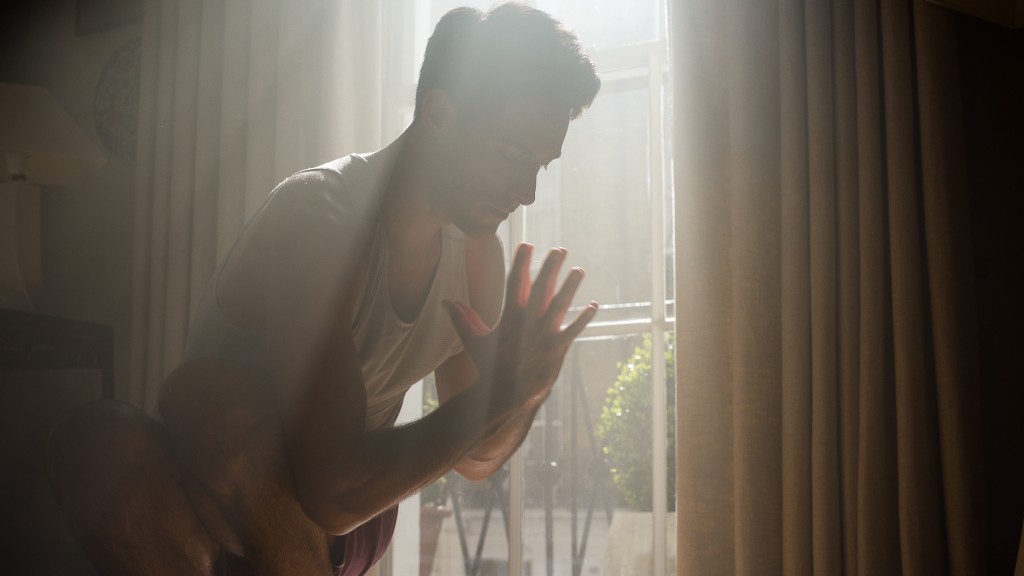 Practice when you can, for as long as you can, wherever you are.
Practice with the best teachers to inspire you and to introduce you to new techniques.
Learn to practice without a teacher so that you are free to do your yoga whenever you can.
Use tools such as Movement for Modern Life to support your practice and to increase your knowledge.
Cultivate the correct internal conditions for practice; patience, focus, regularity, and the external circumstances of practice, such as location and time, matter less and less.
Yoga is a lifelong practice. I have been practicing for more than 25 years and I am still learning. I have taught for 17 years and I am still refining my approach. I have practiced yoga all over the world and in all sorts of places, in cities and in nature, on rooftops, in the jungle, in a corridor or two, on a beach, in a bathroom.
Despite the location my daily practice always makes me feel better about my day. I have had some of my best practices in less than perfect locations and had terrible practices, where I found concentrating on my breathing impossible, in some of the world's best yoga studios.
Often the best teachers, the ones who have real knowledge of the yoga, keep a low profile. Quite often they are not the ones with the busiest social media campaigns. Seek them out.
When you find someone who can truly teach you the yoga, rather than just impress you with a flashy handstand, stay learning with that teacher for as long as you can and absorb their knowledge.
So, when people ask me where the best place to practice is and when they should practice my answer is always the same; the perfect place to practice yoga is anywhere, absolutely anywhere. The prefect time is whenever you can do it. To practice yoga is the important thing, not where or when you do it.
---
This post was written by Movement For Modern Life's Ashtanga Yoga Teacher, Charlie Taylor-Rugman. Charlie has been practicing Ashtanga yoga for more than 20 years. He started teaching in 2001 after receiving the direct authorisation of his teacher, Pattabhi Jois, to share this yoga system. Charlie teaches Yoga privately in London.  Find out more at www.doashtanga.com.