Yoga Pose Tutorials › Lizzie Reumont
These short tutorials will give you a little heads-up on specific poses (Asana) which you may encounter. We've found them really helpful for fine-tuning, we hope you will too.
15:13

Tutorial: How Downward Dog Works

This yoga tutorial shows the classic yoga pose, downward dog, in detail. In particular, you'll see how the action of downward dog engages the whole body and how we can make the pose more efficient. Plus, explore how it can be modified using a chair or blocks to make the pose more accessible and safer.

10:59

Tutorial: Healthy Hips and Back

The hips and lower back connect us to the earth via our legs, and to our vitality and movement through the organs and spine. This experiential yoga tutorial explains the mechanics of hip movement and how it can help the body move in a more balanced and healthy way. It also explores the hips in relation to back pain and how their positioning can both contribute to and help ease back pain.

12:22

Tutorial: How The Shoulders Work

This yoga tutorial looks at how the arms and shoulders help to support movement, expression, circulation and spinal health. Learn how to move and open your shoulders for greater connection to your body. This is also a great tutorial to help counter the effect on the shoulders of chaturanga and to support those with previous injuries to their shoulder such as tennis elbow, frozen shoulder or bursitis. No need for a yoga mat, this tutorial can be done anywhere!
19:28

Tutorial: Explore Standing Yoga Poses

A short yoga tutorial using a chair/wall as an option for support while exploring warrior one, warrior two, triangle pose and extended side angle. These poses are very common in a yoga class, but they are actually very complex. Explore these poses and discover versions which work best and feel good for your body so you can take them into future yoga classes.

17:51

Tutorial: Intelligent Body

Learn to be more sensitive to your body and enrich your practice in this experiential yoga tutorial. We invite you to explore your body from the feet up and give you tools to take with you into whatever movement practice you have, whether that be yoga, walking, running, cycling, dancing or the other million ways our human bodies like to move. This yoga class also asks us what are the components of an intelligent body? When we become more sensitive to our body's intelligence, we can work and move with our own body in a safer and subtler way. We can make more grounded, more embodied decisions.
---
Join the Wellbeing Revolution
This is your yoga, your way.
Build a happier, healthier, more sustainable life.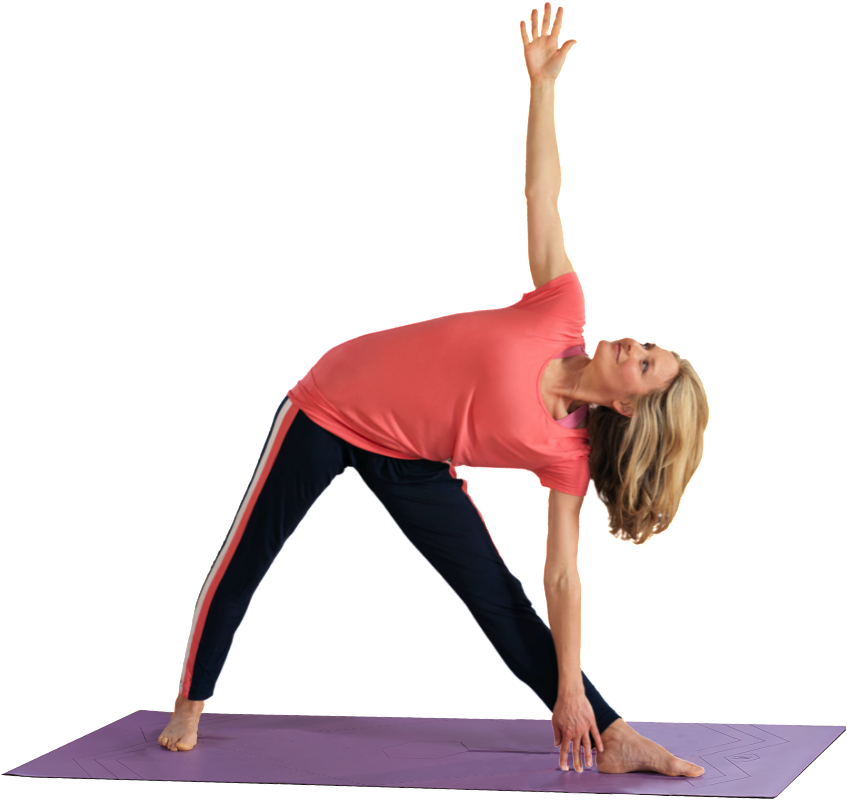 Then subscribe for £15.99 per month. Cancel anytime.