Yoga Pose Tutorials › Leila Sadeghee
These short tutorials will give you a little heads-up on specific poses (Asana) which you may encounter. We've found them really helpful for fine-tuning, we hope you will too.
07:46

Tripod Head Stand Tutorial

This tutorial will give you safe alignment tips to help you into a tripod headstand and will show you how to lengthen your neck, not crunch it, as you safely reach to your best headstand yet.

24:06

Healthy Knee Clinic

This knee clinic is suitable for teachers and those who are interested in keeping healthy knees and correct knee alignment during yoga poses. LeIla uses body rolling tecniques to demonstrate ways of keeping stabiltiy and space within the knee joint. You will need a body rolling ball.

07:00

Handstand Tutorial

Always thought handstand was impossible? Think again. This tutorial reveals the secret "" it's called the L-pose. Leila gives you the building bocks to build from L-pose step by step to get your handstand. Turn your world upside down today!
---
Join the Wellbeing Revolution
This is your yoga, your way.
Build a happier, healthier, more sustainable life.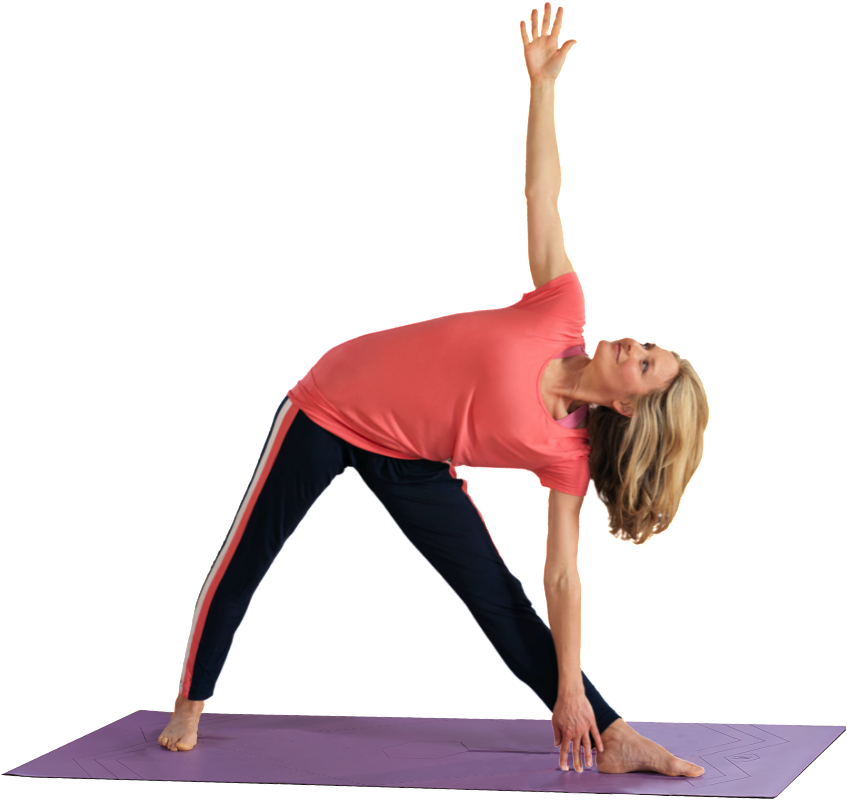 Then subscribe for £15.99 per month. Cancel anytime.