Yoga Pose Tutorials › Kristi Rodelli
These short tutorials will give you a little heads-up on specific poses (Asana) which you may encounter. We've found them really helpful for fine-tuning, we hope you will too.
02:59

Tutorial: Tucking the Tailbone and Telescope the Ribs

A short tutorial to show you how to tuck the tailbone and 'telescope' the ribs, common instructions in a Forrest yoga class. Here Kristi shows us how to tuck the tailbone and telescope the ribs, then gives the tutorial in cobra pose.

05:14

Tutorial: Unlocking the Shoulders

This short tutorial shows us in detail the action which is required by the instruction 'unlock the shoulders', a common Forrest yoga instruction. This is also a really useful exercise for those of us with tight shoulders.

01:46

Tutorial: Wrapping the Shoulders

Wrapping the shoulders using shower on the wall. A great alternative to turbo dog, and brilliant for those with shoulder injuries.
02:16

Forrest Yoga: Turbo Dog Tutorial

Kristi teaches the very specific technique for doing the Forrest Yoga Turbo Dog which teaches us to 'wrap the shoulders' using the chest and shoulder muscles effectively.
---
Join the Wellbeing Revolution
This is your yoga, your way.
Build a happier, healthier, more sustainable life.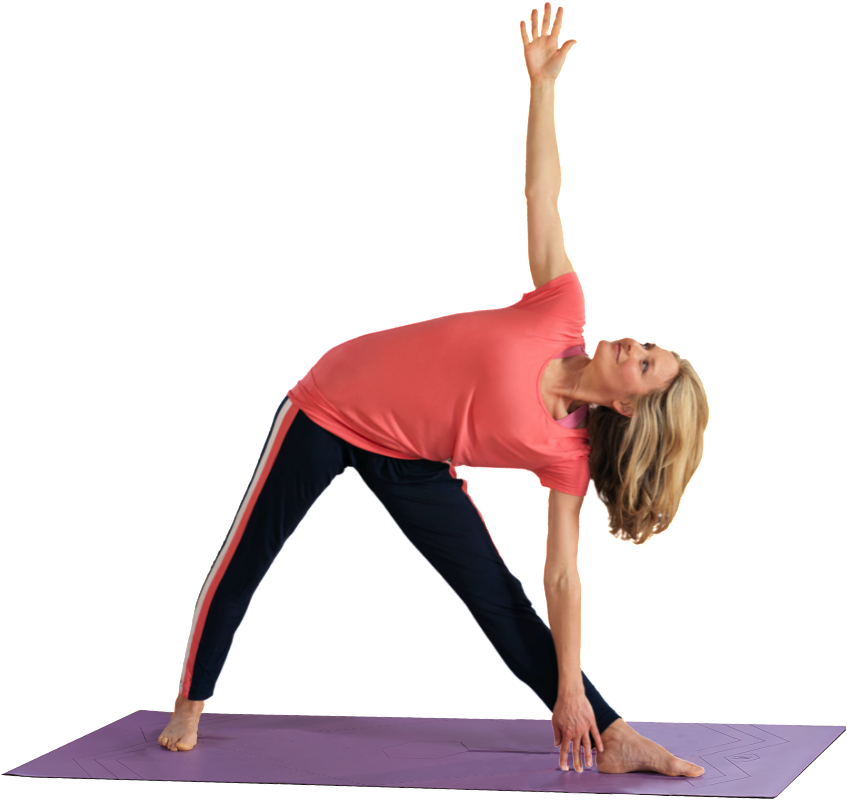 Then subscribe for £15.99 per month. Cancel anytime.