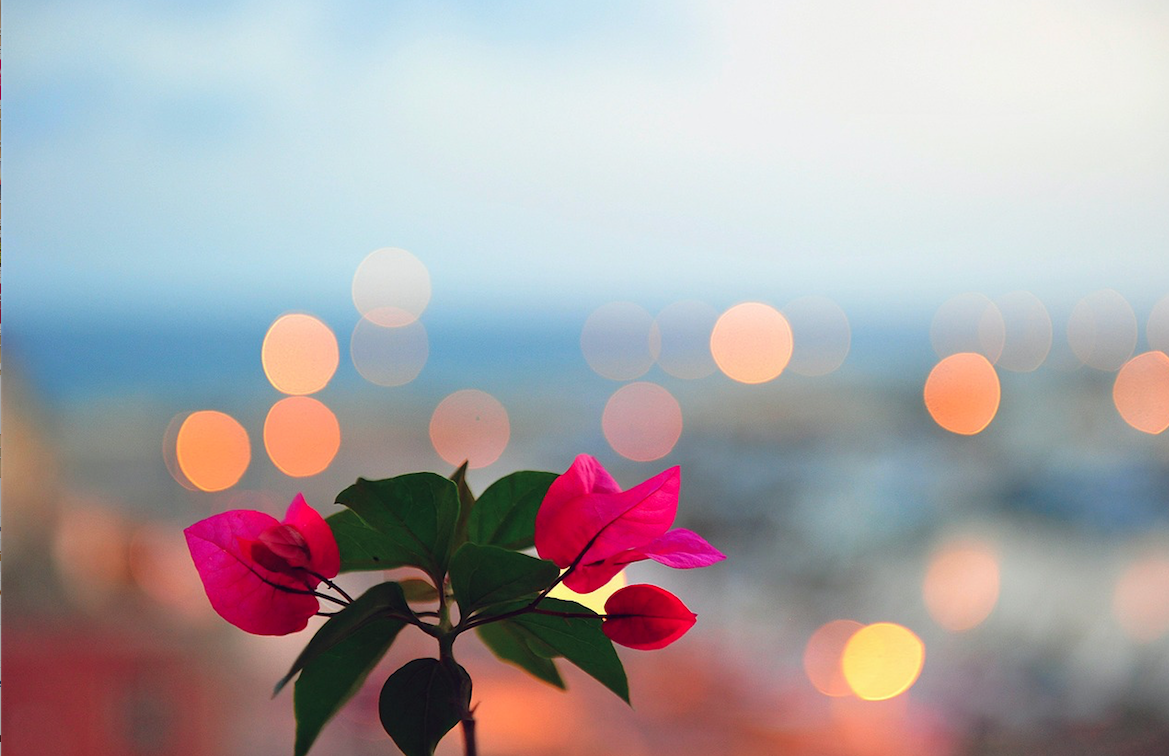 Your body is younger than you think.
What a pleasing thought. You might be 42 or 51 or 30 or whatever age, but your body may be as little as 7–10 years old. How? Because you turnover literally billions of cells a day. Just like humans, our cells are born, they function, they expire, and new cells appear in their place. You are making new you all the time.
The cells on the surface of our skin are recycled every two weeks. You effectively have a new liver every 300–500 days. And the entire human skeleton is thought to be replaced every ten years or so.
Cellular renewal may be the next big idea in detoxing, but you've actually been doing it since you were born. The trick is harnessing it.
Everything you do – from the food you put in your mouth to the way you move and even, it's believed, the way you think – is information for your cells. Information that informs their make-up, their functioning and their quality.
Bottom line: you can choose how your cells renew – whether to get the budget version or the premier. The gunky or the gleaming. Cellular cleansing allows you to literally change your body's biochemistry.
You can build yourself a better body, cell by cell.
__________
We've designed a seven-day programme to guide you through that process of effortlessly. Our Cellular Renewal Online Retreat uses a combination of transformative mind-body techniques, nutritious foods and wellbeing practices to supercharge your system, allowing it to cleanse, renew and heal on a cellular level. So when new cells are created, they're squeaky clean and buzzing with energy and vitality – just what you need to make 2015 the best year of your life.
"This is not about just about losing weight, this is about really allowing the body to renew on a deeper level. If your cells are healthier everything works better. Our unique programme allows you to truly detox, heal and repair. End result? You'll be the best version of yourself both inside and out"
Kat Farrants, founder of Movement for Modern Life
So, what to expect on the retreat?
Like the best retreats, everything is prepared for you. Daily guided meditations, intention setting and yoga will be delivered to your inbox, along with healing raw food recipes, detoxifying wellness practices and even discounts on cell-boosting supplements. And there'll be a community of like-minded renewers to support your cleansing journey every cell of the way.
But unlike the best retreats, Cellular Renewal won't send your wallet weeping into February. It's totally free for existing Movement For Modern Life subscribers and if you're a newbie, you can do it on your 14 day free trial.
Prepare to discover and experience your best health yet. Expect increased energy levels , radiant skin, weight loss and feelings of feeling more present, content and alive. Your immune system will also be boosted, so goodbye winter colds and bugs.
Join the retreat here. And say hello to a whole new you. For real.