Hatha Yoga › Max Strom
Hatha Yoga is the name given to all physical yoga postures and breathing techniques to prepare the body for meditation. However, hatha yoga is commonly known for yoga with an emphasis on steadiness, so expect more static poses and longer yoga pose holds. The slower pace of Hatha classes makes it suitable for beginners, however it also provides a focus for more advanced practitioners and the possibility to explore the merging of breath, mind and body. Hatha Yoga provides the basis for many other forms of yoga including ashtanga yoga, vinyasa yoga, power yoga, yin yoga and restorative yoga. You may wish to follow your practice with yoga nidra, meditation or relaxation.
59:50

Inner Axis - All Levels

Inner Axis is new wellbeing movement class developed by Max Strom and deals directly with stress, anxiety, and sleeplessness. It is gentle and graceful, utilising breath-­based yoga inspired movement, inspiring visualizations, and immediately effective relaxation techniques. It is accessible to all fitness levels. A very calming practice, a great antidote for stressful modern lives. (There is no chanting or sanskrit.)
---
Join the Wellbeing Revolution
This is your yoga, your way.
Build a happier, healthier, more sustainable life.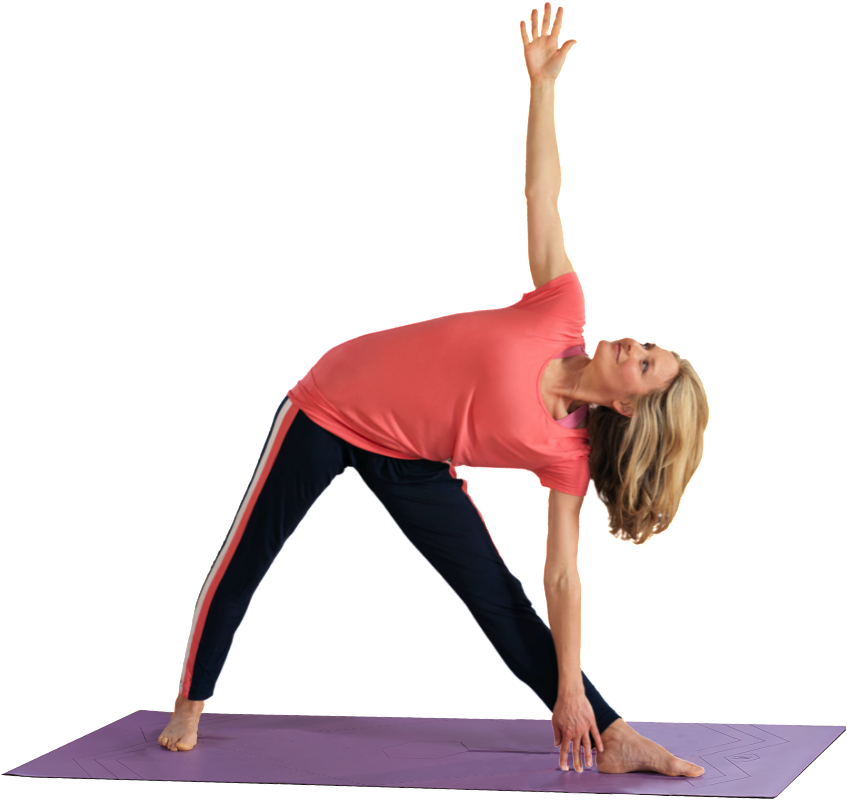 Then subscribe for £15.99 per month. Cancel anytime.