Hatha Yoga › Liz Lark
Hatha Yoga is the name given to all physical yoga postures and breathing techniques to prepare the body for meditation. However, hatha yoga is commonly known for yoga with an emphasis on steadiness, so expect more static poses and longer yoga pose holds. The slower pace of Hatha classes makes it suitable for beginners, however it also provides a focus for more advanced practitioners and the possibility to explore the merging of breath, mind and body. Hatha Yoga provides the basis for many other forms of yoga including ashtanga yoga, vinyasa yoga, power yoga, yin yoga and restorative yoga. You may wish to follow your practice with yoga nidra, meditation or relaxation.
40:47

Soothing The Warrior

A creatively sequenced flow to sooth and nourish. The warrior isn't always about being driven but sometimes being patient and listening. This slow vinyasa yoga class is as soothing as it is strengthening. It's great whenever you need to be centred, or relaxed, or if you're on your moon cycle. With peak poses as dancer to warrior 3 balancing sequences, this isn't the most traditionally relaxing class, but it does find a way to feel watery with soothing qualities whilst working strongly.

40:05

Awakening The Warrior

Wake yourself up with this flow to awaken the warrior within you! A sequence based around warrior poses to energise, cleanse and stabilise. Intermediate level sequence including a headstand flow, only to be practiced if you're an experienced headstand practitioner. You will need a block.
26:32

Approaching The Warrior

Learn to be a warrior! An introduction to weaving the warrior for beginners or for all of us who like to get back to basics. The warrior gives us the strength to lean in to life. Now is the best time to start to approach the warrior in yourself with this warrior flow. You may need blocks.
---
Join the Wellbeing Revolution
This is your yoga, your way.
Build a happier, healthier, more sustainable life.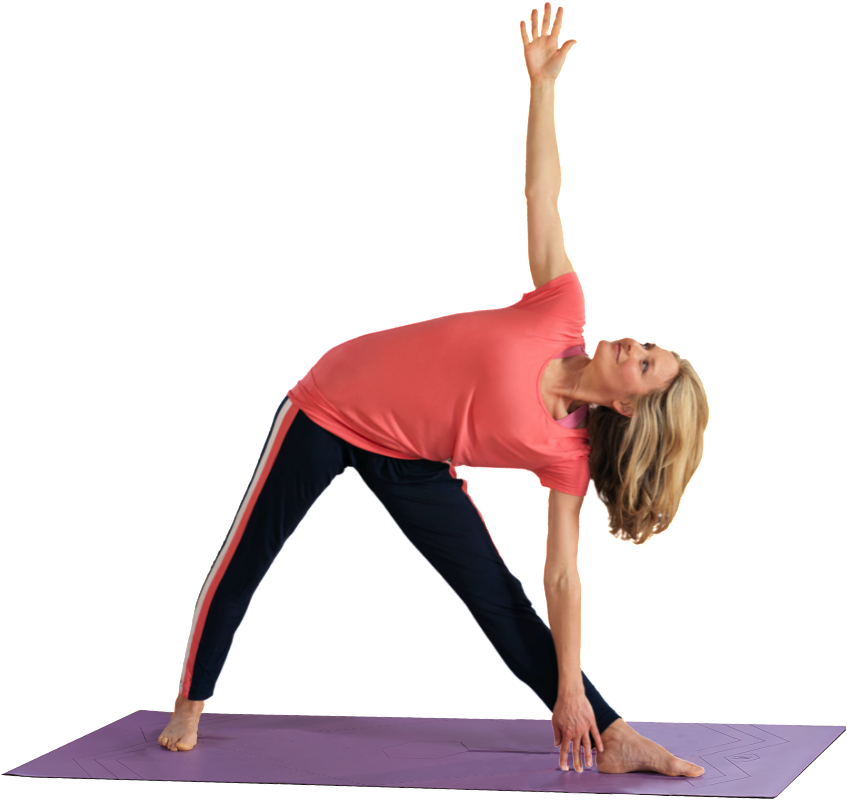 Then subscribe for £15.99 per month. Cancel anytime.