Hatha Yoga › Kristi Rodelli
Hatha Yoga is the name given to all physical yoga postures and breathing techniques to prepare the body for meditation. However, hatha yoga is commonly known for yoga with an emphasis on steadiness, so expect more static poses and longer yoga pose holds. The slower pace of Hatha classes makes it suitable for beginners, however it also provides a focus for more advanced practitioners and the possibility to explore the merging of breath, mind and body. Hatha Yoga provides the basis for many other forms of yoga including ashtanga yoga, vinyasa yoga, power yoga, yin yoga and restorative yoga. You may wish to follow your practice with yoga nidra, meditation or relaxation.
29:27

Juicy Core Arm Balances: Part 2

A Forrest yoga class designed to strengthen your shoulders, arms and core, ready for inversions, with the ever-present focus on the breath. Includes Forrest yoga classics including flashy eka pada koundinyasana preparation and the full pose. Although this is undoubtedly a tricky peak pose, for advanced students only, the rest of us can enjoy the preparation and you never know, one day... You will need a block and a strap.

49:29

Juicy Core Arm Balances

A tough Forrest yoga class, taking your Forrest yoga practice to the next level! With it's focus on core, this class also features favourites for strengthening shoulders and upper back as well as core, including dolphin, crow pose, inch worm and the all-time Forrest yoga favourite, oil-rigger. Not an easy class, but for strengthening for arm-balances, this class is amazing. You will need two blocks, an extra mat and a strap.

45:00

Unwind Your Hips

Whoever said that vinyasa was tough and slow, should try this yoga class! Our hips can get really tight just due to sitting too much or running could do this too, this class unravels tensions held in the hips. This work is very slow and incredibly deep. Be patient. Give your hips the time, energy and release they deserve. We promise you will feel the difference! You will need some wall space and a block.
---
Join the Wellbeing Revolution
This is your yoga, your way.
Build a happier, healthier, more sustainable life.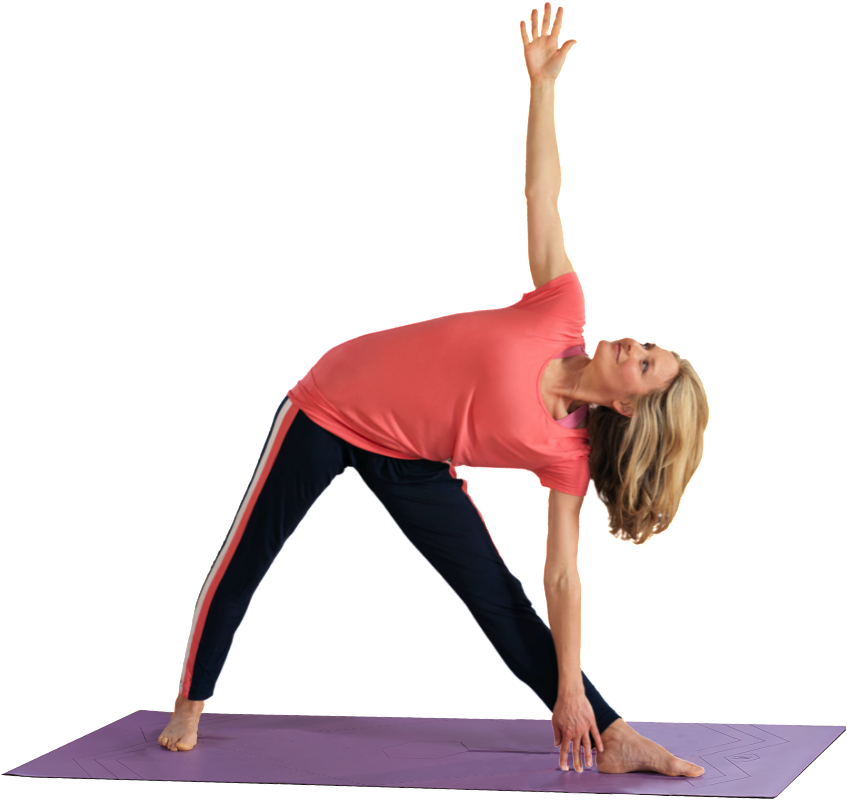 Then subscribe for £15.99 per month. Cancel anytime.