Hatha Yoga › Daniel Peppiatt
Hatha Yoga is the name given to all physical yoga postures and breathing techniques to prepare the body for meditation. However, hatha yoga is commonly known for yoga with an emphasis on steadiness, so expect more static poses and longer yoga pose holds. The slower pace of Hatha classes makes it suitable for beginners, however it also provides a focus for more advanced practitioners and the possibility to explore the merging of breath, mind and body. Hatha Yoga provides the basis for many other forms of yoga including ashtanga yoga, vinyasa yoga, power yoga, yin yoga and restorative yoga. You may wish to follow your practice with yoga nidra, meditation or relaxation.
13:13

Breath and Peace

A chilled and relaxing short breathing yoga class perfect for Christmas day, or whenever your life is busy and a bit overwhelming. With this class you'll be able to take some time out for yourself and return your breath back to a natural efficient pattern, preparing you for the challenges that the day and that the festive period can bring.

16:03

Physical Aspects: Moving Mindfully To Explore Your Body

An exporation of your hands, wrists, shoulders, this flow is great for those of us who spend a lot of time at computers, have a strong asana practice or any other activity that builds repetitive strain. Working on all fours this flow moves on from the exploration of our bodies limits and begins to prepare the physical self for the demands of more challenging postures. Preparing the core and basic all round flexibility, this class works well as a stand alone sequence for the mornings or as a lovely warm up for stronger classes. Watch in combination with Dan's Discussion Of The Physical Aspects Of Yoga.
---
Join the Wellbeing Revolution
This is your yoga, your way.
Build a happier, healthier, more sustainable life.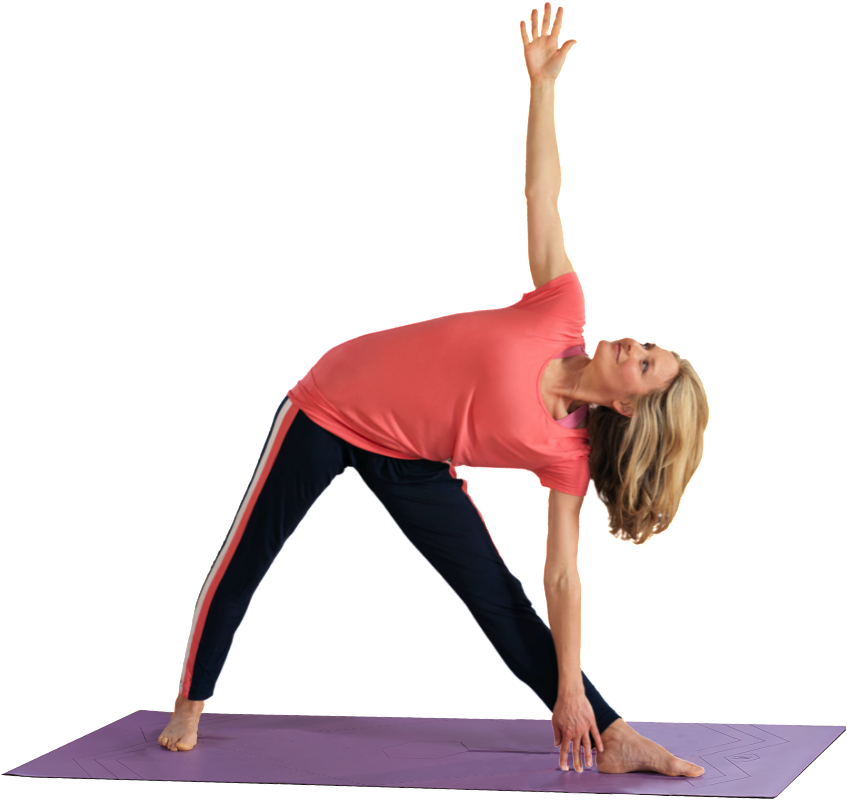 Then subscribe for £15.99 per month. Cancel anytime.