Meditation › Robin Watkins - Davis
Meditation lies at the heart of yoga and is a practice requiring a single pointed focus. There are many different ways to meditate: with the repetition of mantras, listening to sound or on the breath or with the use of imagery or through visualisation.
14:16

Manage Anxiety(3) Think It, See It, Believe it, Have It!

Guided relaxation and visualisation meditation which focuses on the power of manifestation, using the power of positive thinking and visualisation to achieve an outcome you want,whether that be your dream grade or an interview going smoothly. Generate confidence, positivity, success and resilience. Although this class is taught in a traditional seated meditation position, you can do this class anytime, anywhere, particularly is great for when you're lying down to help you to relax before you go to sleep, knowing that you're making the most of the power of your mind to work its magic when you're asleep.

08:04

Meditation To Chill

This short meditation is the perfect pick me up when you feel overwhelmed, stressed out and have a heavy head full of information, ideas and thoughts. For all levels. In this video you will learn how to gather your thoughts and re structure/organise them so you feel centred and calm. Wonderful practice after school or in the middle of the day when you need to centre and anchor yourself.
---
Join the Wellbeing Revolution
This is your yoga, your way.
Build a happier, healthier, more sustainable life.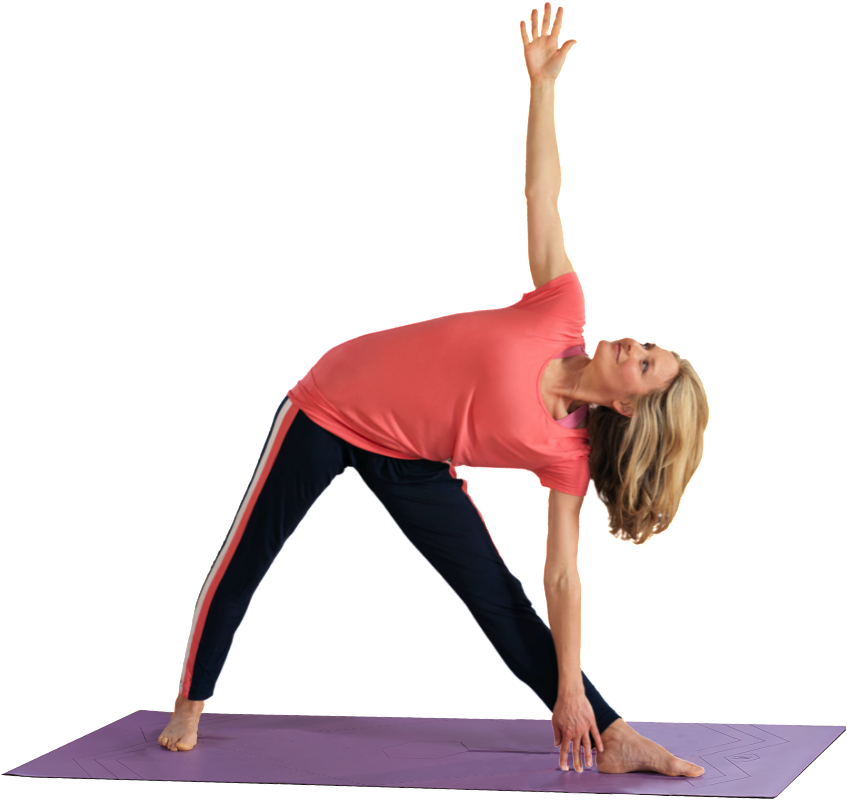 Then subscribe for £15.99 per month. Cancel anytime.