From deliciously chilled to powerful and dynamic, we love it all here at Movement for Modern Life.  As long as we're moving we're happy.
But what are our top videos of 2015?  Having rolled out our mats and clicked play literally hundreds of times, the MFML team had too many favourites to choose from.  Armed with just the teensiest glass of vino we have debated, discussed and whittled it down to just 15 for 2015.  Read on to see our team top picks and and don't forget to also check out our subscribers' Top Ten Videos here!
Here are the videos the MFML team picked as some of their favourites of 2015!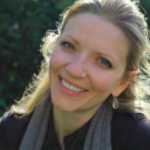 Zephyr Wildman –  Sunday Chill – A delicious class for a chilled Sunday morning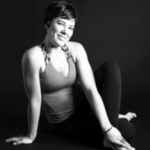 Kristi Johnson –  Stand in Your Core – Gotta have a bit of Forrest in there!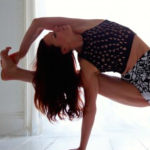 Naomi Absalom –  All About your Core – Love this! It makes us feel strong and beautiful.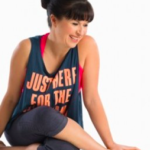 Andrea Kwiatkowski –  Stoop Antidote – Unfortunately this is increasingly important for us as we spend far too long every day on a computer.  But it's worth it for MFML!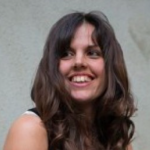 Sylvia Garcia –  Dynamic Vinyasa –  This made us feel powerful, fabulous and ready for anything all summer long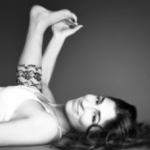 Leila Sadeghee – Blue Valentine –  Beautiful, beautiful, beautiful – who needs a date when you can do this instead!?!?!
Liz Lark – Warrior Vinyasa – Bam! Be a warrior not a worrier.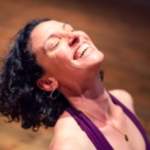 Mollie McClelland Morris –  Movement for becoming your best you – It's rumoured that one of the team used this on the morning of her job interview with Kat – so we reckon it works!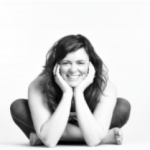 Aoife Kane – Lift your spirits – So we can go about feeling and being amazing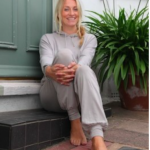 Kirsty Norton – Yin to slow down – Everyone needs a wind down class for the end of the day.  We love to do this one in our PJs!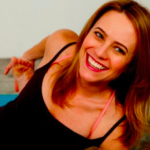 Lisa Sanfillipo – Better Sleep: Meditation – When the wind down class doesn't work this meditation has even been known to work on kids!
Sally Parkes Mum & Baby Yoga – For anyone with a little one in their life, we just couldn't miss this out!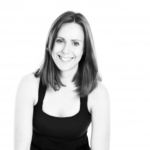 Lucy McCarthy (Bruegger) – Radiant Face – how else do you think we got through the party season with hardly any sleep?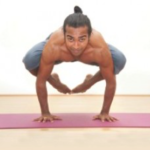 Dylan Ayaloo – Power to Go – We can always find time for this 20 minute yoga espresso.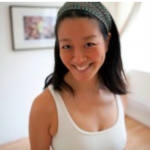 Mimi Kuo-Deemer – QiGong for Meridian and Joint Health – Who knew joints were so important? It's all about the knobbly bits these days and we're getting our fix with Mimi!
Jean Hall – Slow Flow Floor Flow – A last minute extra entry – adorable and accessible for when you need yoga but lack the motivation – this got us moving when nothing else could.