I'm a yogini through and through. I absolutely love yoga, have practiced since I was 18 years old, and love its magical effects on my mind, spirit, emotions as well as body.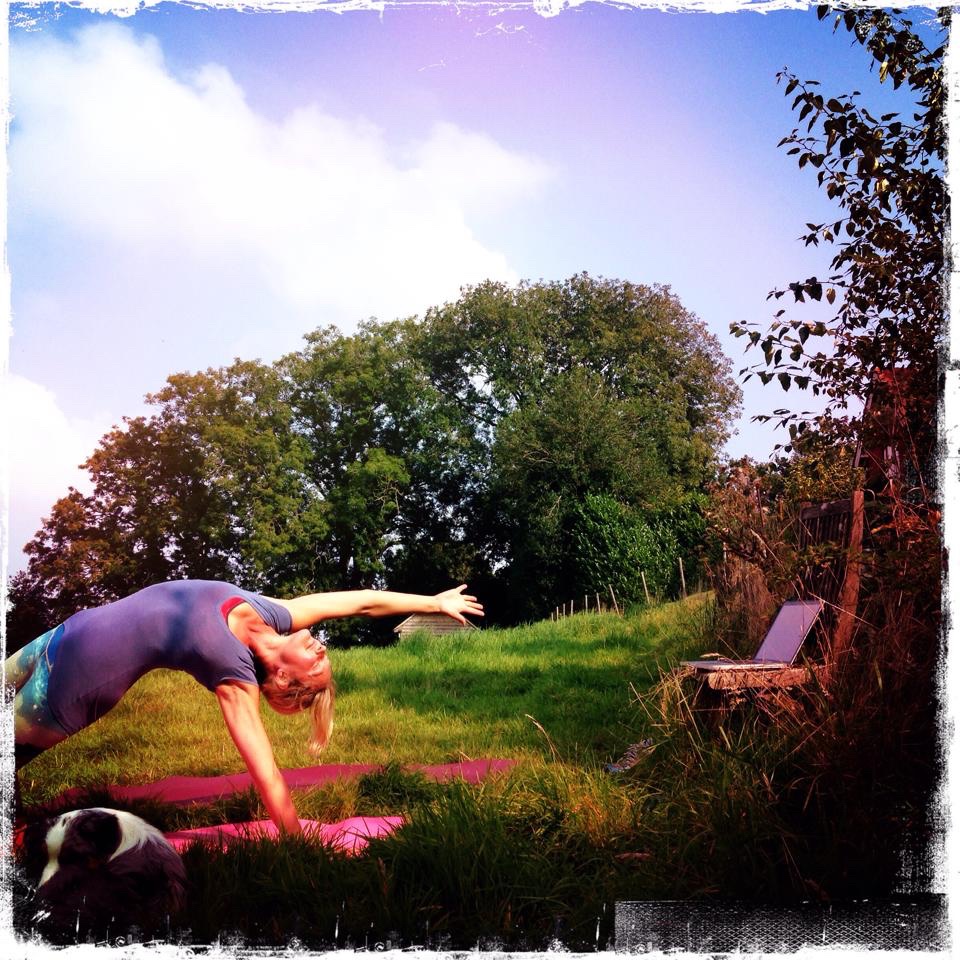 I just love the breathing practices and the spiritual and philosophical roots of yoga. The yogic philosophy for me is such a big part of my practice, that my yoga is taken into everyday life and seems to be able to impact so many things I do.
However, I like to operate in life as an efficient, as well as compassionate, human being. I love to think that I make my decisions with efficiency as well as efficacy in mind. Especially in this world which is so full of white noise, distraction, social media and things which seem designed to take us off course and away from our Dharma.
And for a targeted, specific 'work out' – there can be nothing better than Pilates. We are chuffed to introduce more Pilates on the site, as especially during summer when maybe there just isn't time for the Om's and we just need to move to feel better, to breathe deeper and transform. It's sometimes nice not to have any of the yogic 'fluffiness'. And although I generally hate the term, let alone the fact of 'working out', there is something very satisfying in doing repetitive, targeted exercises to help our poor old sedentary bodies overcome the lack of movement many of us suffer from.
If you're also a yogi – do give Pilates a go. Just try. And let me know what you think. I've written my thoughts in this more detailed blog post.  If you're like me and can be a little flexible, it's just brilliant to do strengthening exercises. And if you're already a Pilates fan, yay! Antonia's new series of Pilates classes are for you.
Enjoy your Movement, Pilates or Yoga!
With love
Kat & Team MFML
xx