Curious to know what everyone else is watching?  Check out the videos that got you moving in 2015.  Here are the top ten most popular MFML videos as played by you – the subscribers.
For even more inspiration, don't forget to check out our Team Picks for 2015 here!
1. Clare Beagley – Beginners 1: Move with the breath
No it's not the tough vinyasas or mad headstands that get you rolling out your mats, but Clare's introduction to moving with the breath. Let's hear it for all you beginners out there.  We are so chuffed that you are using Clare's fantastic starter video again and again.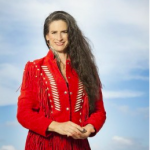 2. Ana Forrest – Forrest Yoga
We know, we know, Ana is an international super-star and that is why we all love her so much.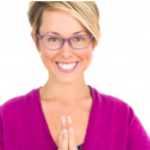 3. Kate Walker – Stepping Stones to Practice 1
Yay – the beginners are at it again.  Keep moving out there.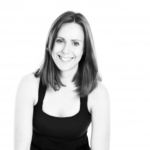 4. Lucy McCarthy (Bruegger) – Autumn Mornings
Who doesn't love a 10 minute morning wake up – and this one is a winner, regardless of season!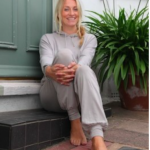 5. Kirsty Norton – Good Morning Flow
Who would have thought so many of you are moving in the mornings?  The gurus say it is the best time for yoga, so keep up the good work.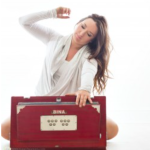 6. Emma Henry – Fit Hips Express Jivamukti Flow
From soulful chanting to beautiful sequences, we love Emma's classes. Overjoyed that you're enjoying the Jivamukti too 🙂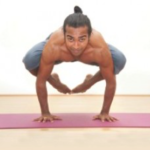 7. Dylan Ayaloo – 10 minutes ab blast
Oh yes! Gotta work that core and all in 10 minutes? No excuses!
8. Jean Hall – Greet the day flow
Even more of you loving that morning vibe.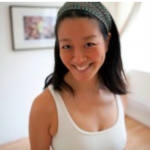 9. Mimi Kuo-Deemer – Sort Yourself out and Stretch Out and Start the Day
Those of you doing this class are the wise ones – only when you've sorted yourself out can you get out there and help others. And that is what Movement for Modern Life is all about – sorting yourself out!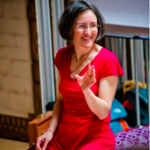 10. Uma Dinsmore Tuli – Nurture for Fertility & Menstrual Health 
Hmmm, interesting, maybe there will be good news in 2016?!  Keep us posted 😉