From the Sheep to the Monkey, this Chinese New Year falls on a New Moon:    8 February 2016. In China the holiday goes on for a week, but what could the Year of The Monkey hold in store and what should we do about it?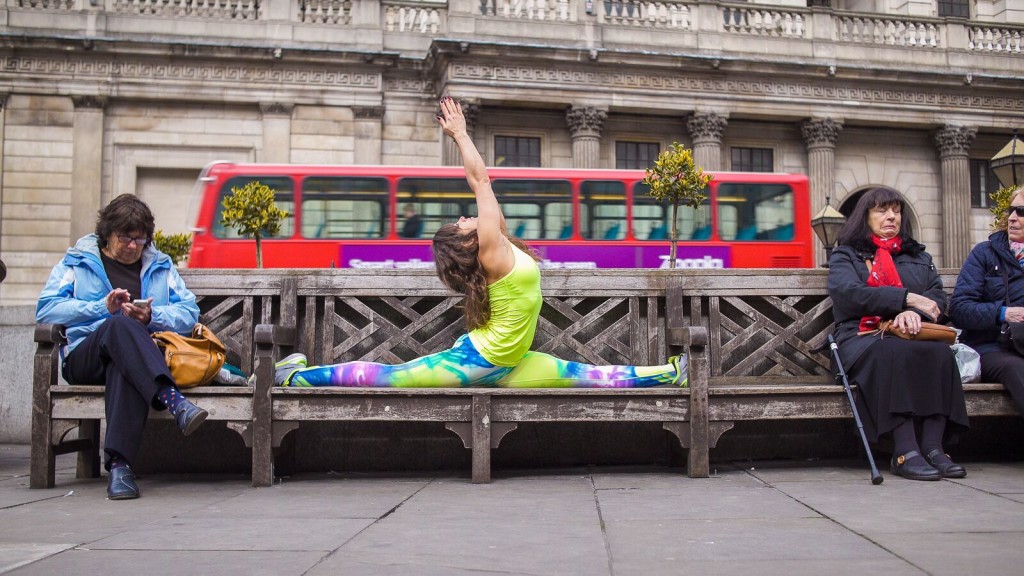 Our beautiful Sylvia Garcia in hanumanasana or monkey pose. Hanuman is, of course, the monkey avatar of Lord Shiva in the Hindu Pantheon of Gods.
Get Busy, Get Balanced
Forget lazing around, things will be busy this year! We should all think about getting set because the MONKEY is associated with YANG or ACTION.
This could mean an incredibly creative and energetic time is ahead but as always we also need balance. The downside of a monkey year can mean aggravated feelings of aggression, instability, overwhelm or jealousy. Now is the time to use your yoga to help you:
Exercise Discipline
Develop Patience
Be Measured In Your Approach
Think Things Through Before Acting
Meditate
The MONKEY leaps and swings with qualities of wind, movement and change. This is why we should prepare for events to be changeable this year.
Meditate & practice Mindfulness so that the monkey doesn't set you swinging too!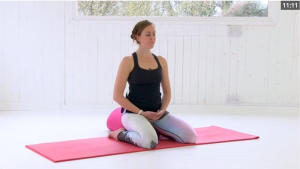 Look out for our NEW Mindfulness Series with Toby Ouvry, coming out next month.
Face The Fire
For those who use the Stem Branch Calendar System, 2016 is a FIRE MONKEY year. The element of fire coupled with monkey's reckless nature could mean a bumpy time. Welcome and prepare for the FIRE MONKEY by balancing your own inner fire with our Fire Challenge.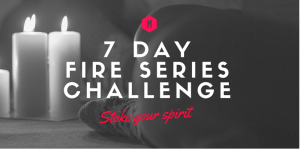 ---
 Find Out More
To find out more, we recommend this blog by our fabulous Yoga & QiGong teacher, Mimi Kuo-Deemer:

---
However it takes you, enjoy the ride, stay balanced and we wish you abundance and patience in the year of the monkey!
---