Meditation › Gabriella Espinosa
Meditation lies at the heart of yoga and is a practice requiring a single pointed focus. There are many different ways to meditate: with the repetition of mantras, listening to sound or on the breath or with the use of imagery or through visualisation.
12:46

Meditation: Befriending your Whole Self

In this short meditation class, be guided through an embodied enquiry of the layers of your body (physical, mental, emotional, energetic, spiritual) as a way of tuning into, welcoming and befriending your body. When we take time to listen and connect to our body we make room to welcome the full spectrum of our human experience – from the comfortable to the not so comfortable. Befriending the body in this way widens the circle of compassion and acceptance of this moment allowing you to tap into the inherent wisdom that resides within. This is a really useful short practice to connect to yourself at the start of your day, before any yoga class and when you are experiencing feelings of anxiety, stress or overwhelm.
---
Join the Wellbeing Revolution
This is your yoga, your way.
Build a happier, healthier, more sustainable life.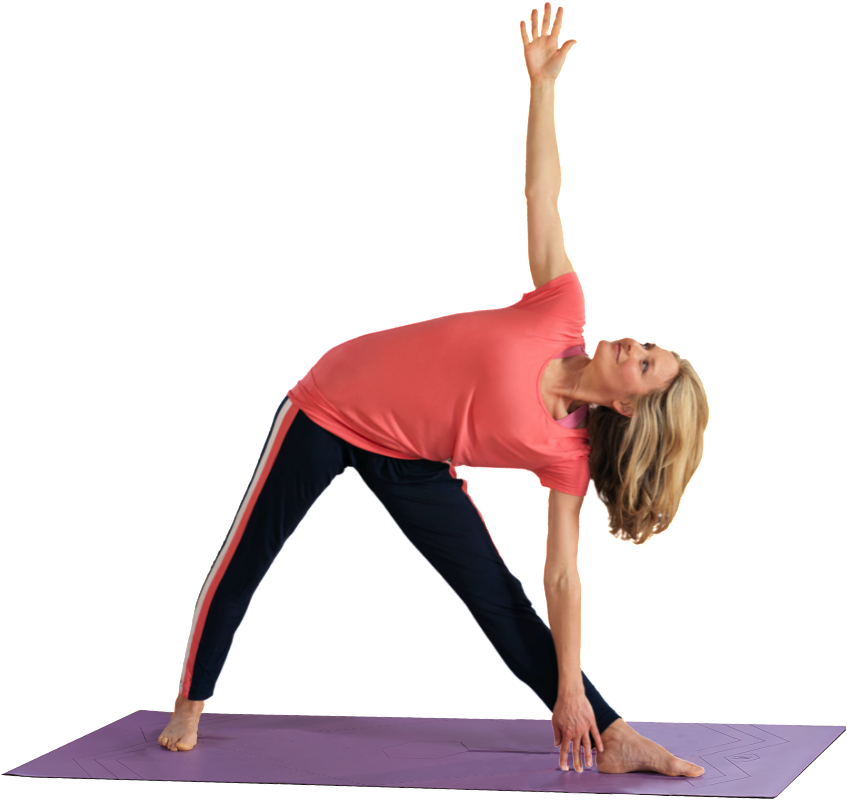 Then subscribe for £15.99 per month. Cancel anytime.