Forrest Yoga.  An intensely physical, grounding and healing practice.  It's going to help your health and wellbeing for sure, but what do you need to know for your first class?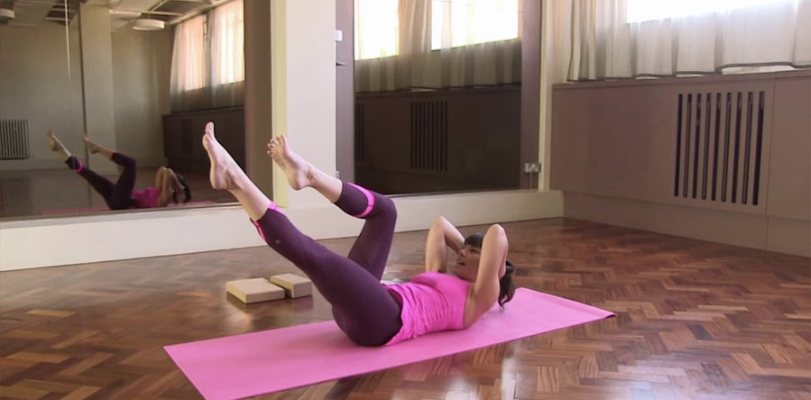 We know trying anything new can be daunting, so MFML teacher, Kristi Johnson has put together these top tips for anyone thinking of trying Forrest Yoga for the first time either at home or in a class.
1) Be open and willing to learn. Forrest yoga doesn't require you to be strong or flexible, all it requires is for you to be willing to feel authentically and respond honestly.
2) Make your breath your priority. This will support you in the practice. Deep breathing settles the nervous system, oxygenates the muscles and is used to explore a deeper quality of feeling in the poses.
3) Stay with it, even in the moments that you want to leave. Forrest Yoga, is a slow, but strong practice, and involves lots of juicy core exercises. Holding poses longer builds strength and flexibility, and it gives time to connect more to feeling. It's a deeply healing process that you don't want to miss out on!
4) If you are going to a class, tell the teacher if you have any injuries. This will enhance your experience. Forrest teachers are trained to deal with the different needs and abilities of students, and are experienced in offering effective modifications.
5) Also for live classes, equip yourself with a towel and some water. Forrest yoga is a heated practice which assists the detoxification process and warms up the muscles. It can get pretty hot and sweaty!
Find out more about Forrest Yoga in Kristi's other blogs, Demystifying Forrest Yoga and The Beauty in Forrest Yoga
> Try our Forrest Yoga video series >
---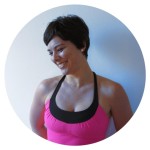 This post was written by Kristi Johnson, a London-based certified Forrest Yoga Teacher, originally hailing from New Zealand. Discovering the physical, emotional, and spiritual practice of yoga when moving to Hong Kong in 2003, Kristi became qualified as an Anusara Yoga teacher and began her teaching career. It is through Forrest Yoga that Kristi found healing, and discovered the true power and unfolding beauty in her own life. Practice Kristi's live classes and workshops from anywhere.