Christmas is a-coming and folks they are a-shopping.  Of course, we never want to be materialistic, but at this time of year, sometimes people just want to give a gift. . . and maybe you do need just a few wellness bits and bobs in your life.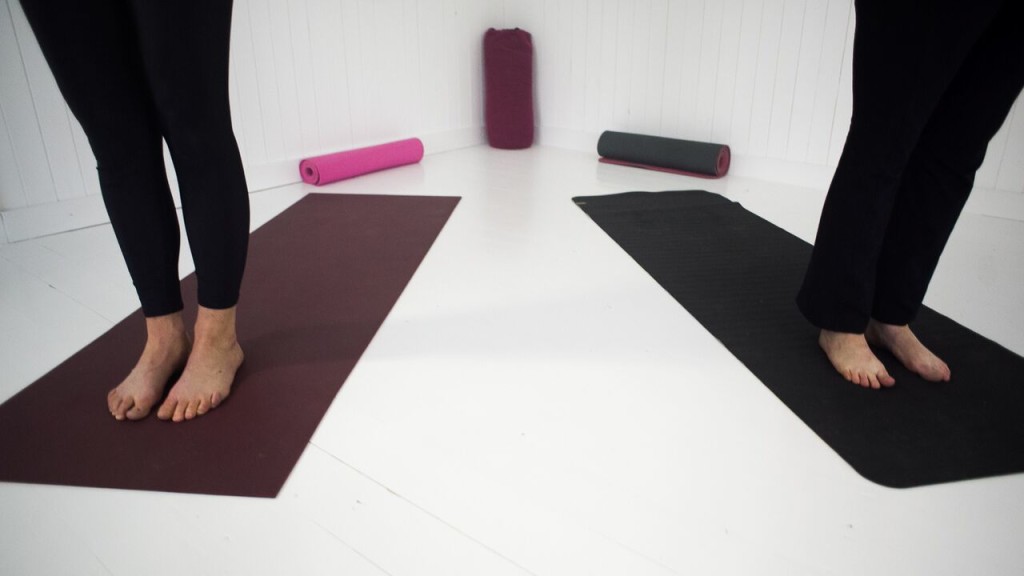 ---
You could always leave this page open on the laptop of your partner, parent or friend, with the appropriate bit highlighted – nothing like a great big hint to make sure you get what you really want for Christmas!
1. An Annual Subscription to Movement for Modern Life
What else?!?!  Subscribers can give the gift of annual memberships with 50% off right here!
2. A Gorgeous Yoga Outfit
Nothing like the right gear to get you in the mood to move.  We love Asquith because their clothes look and feel beautiful plus we like to support small UK business.  What's more, MFML subscribers get 20% off with code: MFML20
3. A Pack of Incense
Nag Champa is the original and still the best!  Everyone loves the iconic scent and at about £1 a pack, it makes a great stocking filler.
4.  A Nice Cup of Tea
Another one to stuff that stocking! Who can resist the comfort of a warming drink at this time of year?  Our favourite has to be Positivitea for a healthy natural cuppa, and they've got 10% off right now on their yummy Three Chi Chai.
5.  A Posh Mat
A real luxury for the serious movers amongst us.  LifeForme's revolutionary mats are beautiful, natural and will help you get your alignments spot on.
6. Yummy Snacks
Keep your wellness resolutions on track by having a supply of healthy treats to beat those cravings.  InSpiral do a luscious Christmas Gift Box!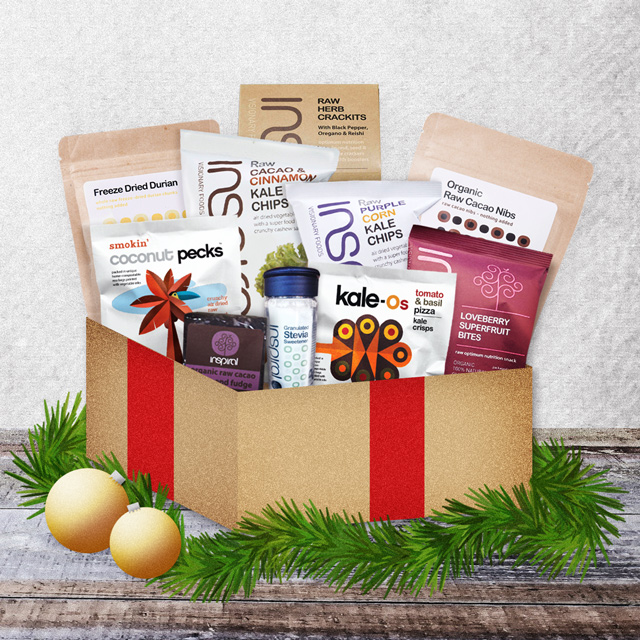 7. The Gift of Music
For something to listen to while moving or resting, we think Ben Leinbach's eclectic grooves are just the job.
8. Proper Blocks and a Strap
A couple of thick books and a dressing gown belt will do the job.  But it is a tad annoying when your dressing gown is flapping and your dictionary is hidden under a yoga mat!  Eventually, it will be time to upgrade to the proper equipment.
Yoga Matters have a gorgeous selection of colours to choose from.
9. A Healthy Cookbook
To unlock the secrets of healthy yet delicious cooking look no further than the Honestly Healthy Cookbook from Natasha Corrett & Vicki Edgson.  Got it already?  Then you'll be after the sequel: Honestly Healthy for Life!
10. A Snuggly Rug for Savasana
You know that part of the video when all the work is done and you just lie on the floor?  Only one thing can make it even lovelier and that's a gorgeous fluffy rug to cocoon yourself in.  Mmmm, heaven!
11. Something for Pampering
Everyone loves a bathtime treat and we can't get enough of the quality products and heavenly fragrances at Rituals.
12. A High Speed Blender
If you haven't got one already, this is the wellbeing essential for blending all that kale into easy-to-chug green smoothies.  The Vitamix is the creme-de-la-creme.  The rest of us rely on our trusty NutriBullet 900 which is big enough and strong enough to do the job and a doddle to wash up.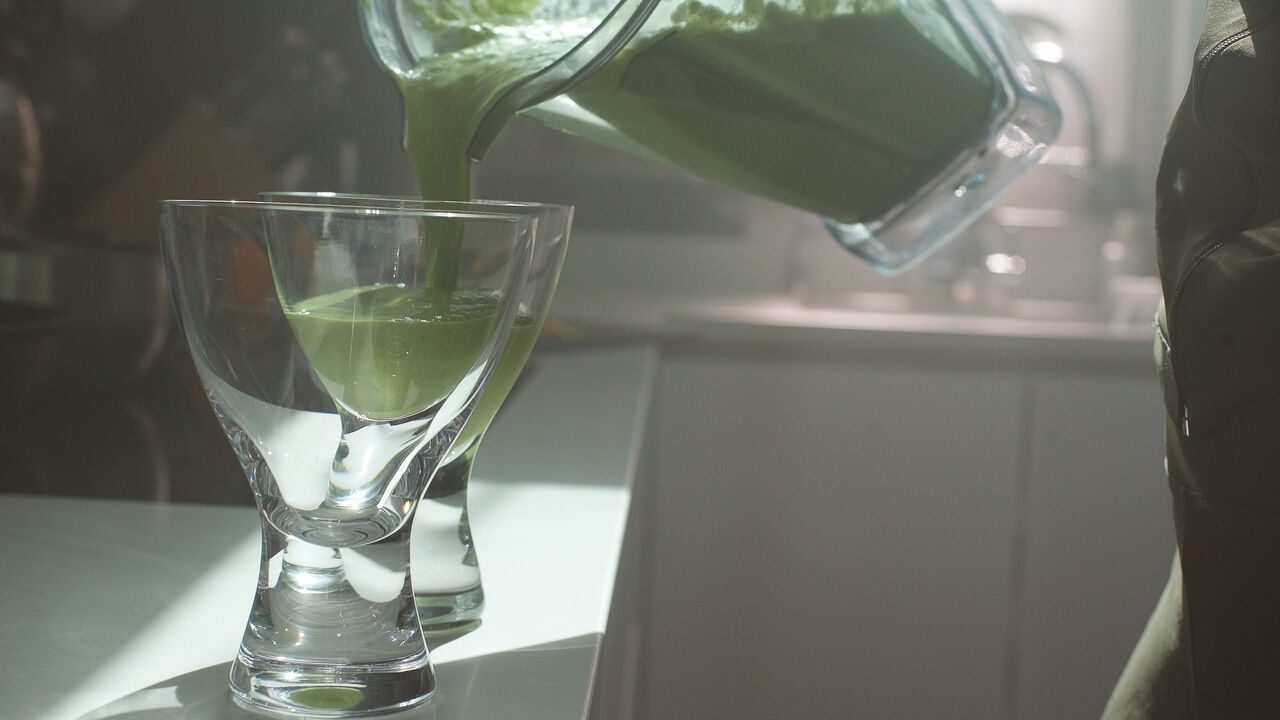 ---
So that's it!  Our Christmas wish list for 2015!
And if that leaves you feeling a little light headed, never fear – here are Daria Wall's tips for Surviving Christmas Shopping Madness.
---