SOLD OUT FOR 2017 – watch this space for our 2018 retreats
We are incredibly proud to announce the launch of our very first yoga retreat. This retreat will showcase, live, what the Movement is all about – the endless possibilities of yoga and transformation.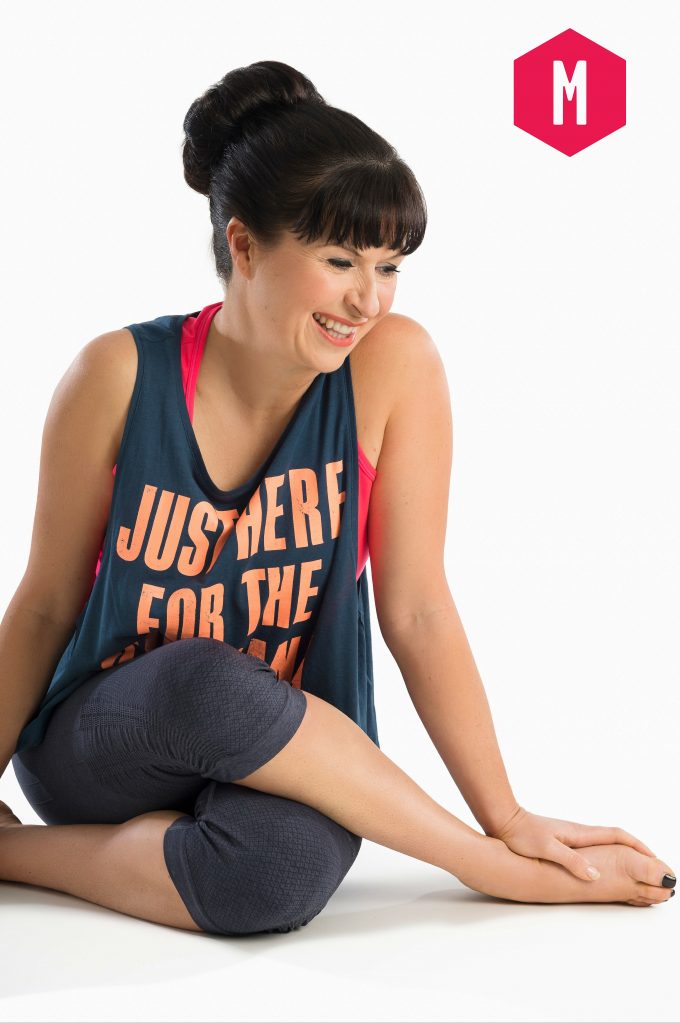 This is advance notice of our First Ever Retreat! Bookings will be taken in the first week of October for an intimate New Year's retreat. This will be an amazing opportunity to learn with senior Jivamukti teacher and internationally renowned Andrea Kwiatkowski who will be teaching Jivamukti and Yin Yoga. Kat Farrants, Founder of MFML will join this retreat and will be giving fireside chats on transformation and manifestation.
Thursday 5th – Sunday 8th January 2017
We will be joining together at Tilton House in the South Downs National Park in Sussex for the first weekend of January, a  long weekend Thursday 5th – Sunday 8th January.
If you would like to sow the seeds to manifest your 2017, join Andrea and Kat for the
ultimate way to start the year ahead, focusing on opportunities for transformation.  Andrea will teach Jivamukti Yoga in the morning to fire your soul and get you moving and Yin Yoga in the evening to ground and centre. The focus shall be on intention-setting and the opportunity for change that the New Year brings. Evening times will be cozy fireside talks with Kat Farrants on manifestation and transformation.
Cozy Atmosphere
The atmosphere will be cozy, intimate and supportive. Give yourself the gift of nourishment and start the year in the best way possible.
This will be a very small, personal group for those who want to sow the seeds for the year ahead. In the darkness, we will bring in the light!
There will only be 8 spaces on this retreat. We will release slots on October 1st 2016 and priority will be given to MFML subscribers. Accommodation is in twin rooms, you will be allocated a sharer unless you're coming with a friend. Cost is £525 per space and includes all meals and tuition.
Vegetarian Food
Meals will be delicious vegetarian fayre prepared freshly in Tilton House's kitchen. Nutritionally balanced and well planned to sustain you with vital vitamins and minerals and leave you feeling energised.
Vegan diets, food allergies and intolerances can all be catered for.
Want to know more?
Put the dates Thursday 5th January – Sunday 8th January 2017 in your diary. Rally a friend, your mum, your sister, a partner and wait for the first week of October when we'll start taking bookings.