Journalling
19:04

Journalling: The Day I Fell

This journalling class is inspired by the traditional creation myth of Sky Woman falling to earth. We think of other stories where characters have found themselves in strange, new environments and explore writing exercises around these inspirations and experiences. Journalling is a wonderful skill to learn, helps with our creativity and helps to unblock emotion. We can't recommend journalling as a practice enough, and these classes bring creativity, your inner artist, to the process.

16:33

Journalling: Your Inner Artist

Journalling is a wonderful opportunity for self-enquiry, creativity and bringing a sense of child-like fun and wonder. This journalling session is an invitation to cast your mind back; who was your favourite artist when you were a child? Perhaps a band? A movie director? In this journalling session, imagine a meeting between your inner artist and yourself as a child. This is especially for those who need a little encouragement in making friends with their inner artist. We know you will enjoy meeting them!
18:47

Journalling: The Magic in Everyday

Open yourself up to creativity and fun with journalling! This journalling class explores the magic of ordinary objects. We can see many examples in literature where ordinary objects are given great importance or power: a stick becomes Harry Potter's magic wand; a playing card becomes the symbol of an evil villain; a golden ring becomes something that can destroy the world! For this session, Ash asks you to collect five objects from your house or garden as inspiration for our journal journey. We highly recommend journalling as a practice, and this class brings your creativity and imagination to the process.

01:59

Introduction to Journalling

A little introduction to our journalling sessions and will hopefully answer any questions you might have such as 'what will the structure be?' 'How long are the sessions?' 'What exactly IS a journalling sesion?!' I hope this marks the beginning of a wonderful journalling adventure for you. Now, some homework. I would like to find a very special notebook. This is going to be just for you; for your exploration into self. You could choose to share anything that you create within these pages or keep it just for yourself. I wish you all the joy in your journey - and do let me know how you get on!
---
Join the Wellbeing Revolution
This is your yoga, your way.
Build a happier, healthier, more sustainable life.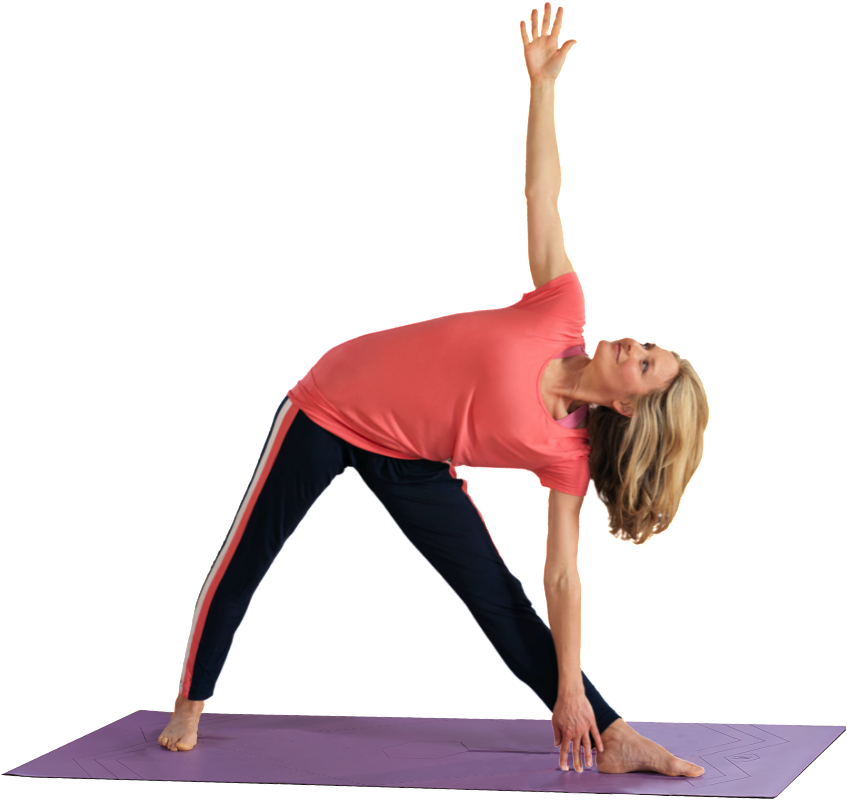 Then subscribe for £15.99 per month. Cancel anytime.