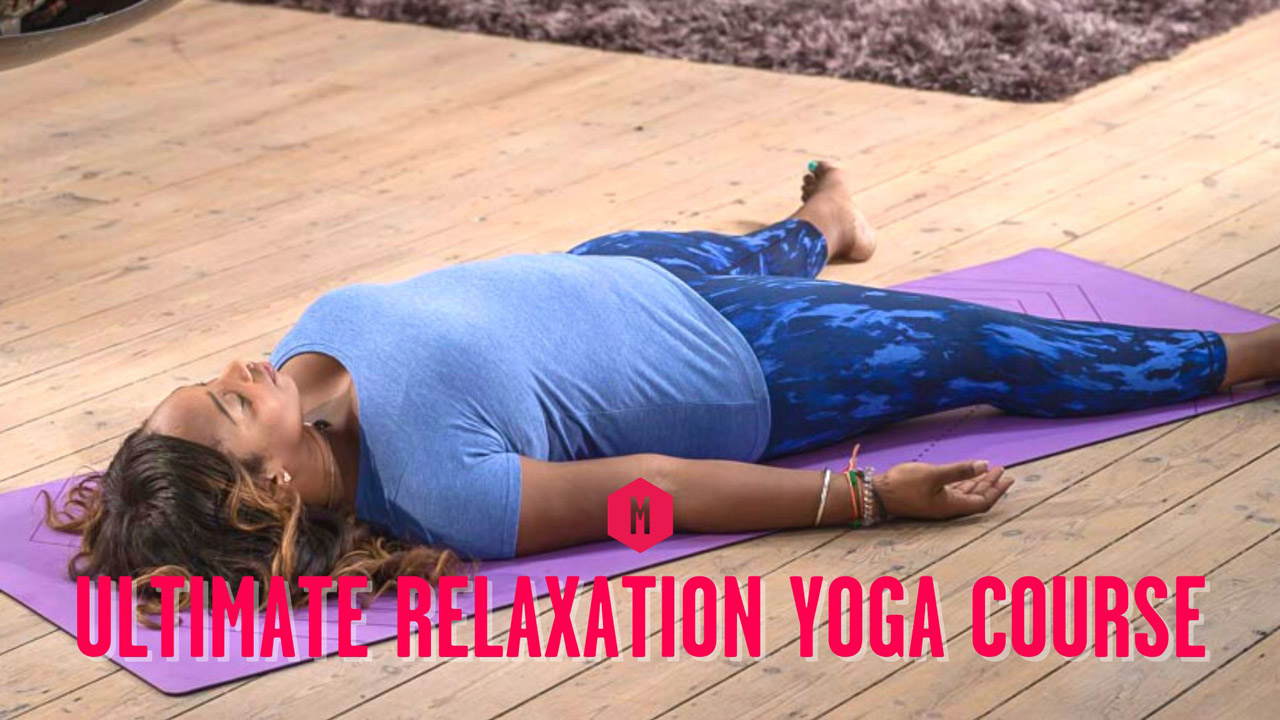 30-Day Ultimate Relaxation Yoga Course for Sink Into the Floor Relaxation
#MovementForModernLife + #MoveMoreLiveMore
---
Welcome to Movement for Modern Life: bringing world class teachers into your home with online yoga, meditation and movement classes
I've been so grateful to be able to choose from so many neck & shoulder stretching videos, lots of gentle practices and wonderful, soothing yin & meditation practices. Catherine
With our Ultimate Relaxation Yoga Course You Will Receive:
30 Short classes under 20 minutes
A variety of classes to do before bed-time to calm before night's sleep, or to take a break during your busy day, or to start the day feeling relaxed and ready to take on the day!
A diverse selection of yoga styles, ranging from Yin yoga, Gentle hatha yoga, Yoga Nidra, Meditation, and breathwork and with a diversity of approaches to relaxation with world-class teachers
Classes sent to your inbox every day
Access to our friendly community for inspiration and support
Easy ideas and ways to create healthy habits
Access to our accountability buddy scheme
Motivation to incorporate relaxation classes into your life
Access to repeat the classes that feel right for you
An exclusive PDF workbook full of ideas and tools to help you to relax
A Class tracker online on MFML site as well as in the PDF.
There's no need to go to Honolulu for melt-into-the floor relaxation! Just try 15 minutes at home every day for a month for a stress-free summer feeling.
We offer you a suggested class each day. This arrives in your inbox, so it's easy to find. But our bodies and minds are all different, and we have different needs on different days. Your subscription to MFML gives you access to our on-demand library of 1,500+ classes so if, for example, your body is telling you to go slow on one day, you can give our suggested class a miss and simply do a yoga nidra or a restorative class instead. We recommend you take your time and at all times, listen to your body, which is the greatest teacher you'll ever have.
Benefits of taking our Ultimate Relaxation 30 Day Yoga Course?
Better sleep
Reduced stress and anxiety
Increased energy, increased focus
Boosted immune system
Become less reactive, more positive vibes
Learn to breathe better
Support of a friendly community
World-class teaches
No need to scroll to find classes, delivered to your inbox!
Your Classes