Acro Yoga Dance's Yoga Classes
12:44

Acro Yoga 6: Begin to Flow

The sixth in our Acro Yoga Series (yoga for two people). Those who have mastered all the postures in the series so far can now put them together in a Beginners' Acro Flow! Be gentle, be soft and have fun with this vinyasa for two.

10:00

Acro Yoga 5: Throne

The fifth in our Acro Yoga Series (yoga for two people). Pip and Eugene begin to demonstrate how to link postures together and introduce "Throne". Beautiful to watch and fun to try - make sure you are secure in all the other Acro Yoga classes so far and stay safe when you try this at home.

04:46

Acro Yoga 4: High Flying Whale

A therapeutic pose, which means that the flyer is relaxed and has the opportunity to completely relax whilst in the high flying whale pose. This pose needs even greater clarity and communication, so is brilliant for relationship-building. If you can find a "˜spotter', that will be really helpful for getting to know this pose
06:59

Acro Yoga 3: Straddle Throne

The third in our Acro Yoga Series (yoga for two people), Straddle Throne is a really fun and visual posture which when mastered opens up a lot of possibilities for other postures and being able to create flows. Please please please take your time with this one - be slow and gradual and above all stay safe. This is an advanced pose and a spotter (third person) is highly recommended in the early stages. It is also important to ensure that you are secure in Front Bird before progressing to Straddle Throne.

08:19

Acro Yoga 2: Front Bird

In the second of our Acro Yoga Series (yoga for two people), you learn the classic posture, the first one taught in Acro yoga, the 'Front Bird' and they also move on to what happens when the 'flyer' lets go. These are the Flyer and Base Range of Motion exercises. Remember that this is much more difficult than it looks, so go slowly and build up your strength and trust gently.

06:46

Acro Yoga 1: Calibration

This is the first of our Acro Yoga Series, which is yoga for two people. The first class is a callobration, where you learn to work with your partner, and trust your partner during the very basics of Acro Yoga work. Building alignment, strength and trust in one another.
---
Join the Wellbeing Revolution
This is your yoga, your way.
Build a happier, healthier, more sustainable life.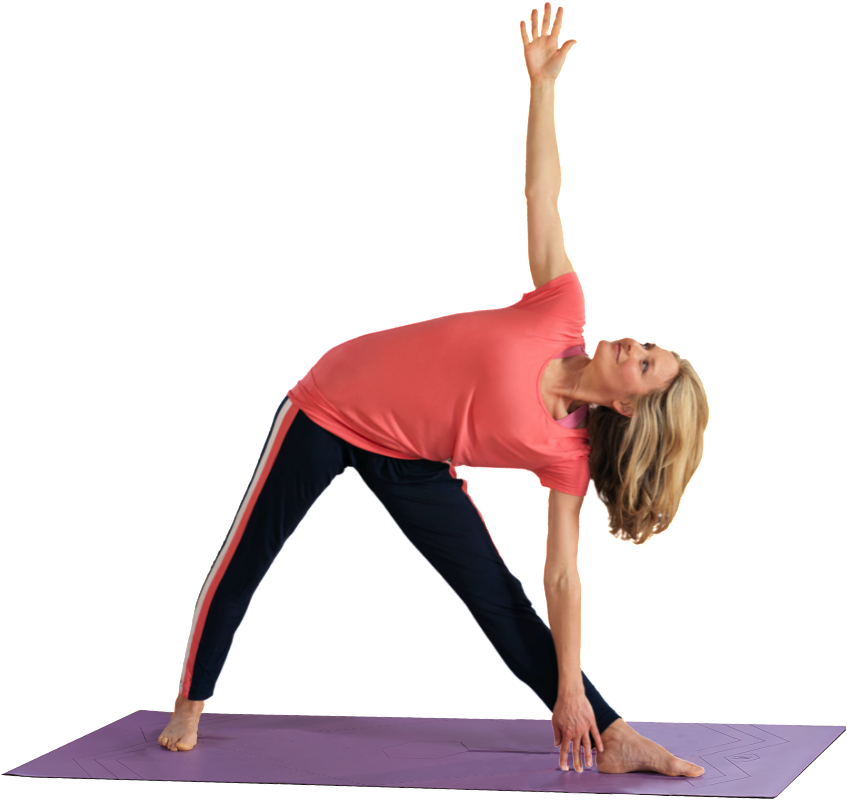 Then subscribe for £15.99 per month. Cancel anytime.